NineStack is an industry leader in offshore development and data management based in Norway, The Netherlands, Finland, Germany, India & the USA. At NineStack, we assure 100% project delivery to global businesses and startups with our best data management services. Our expert developers are constantly at the forefront of the latest technologies regarding software development, allowing us to augment your business processes with cutting edge engineering. Talk to us today to find out how we can help grow your business using IoT, Blockchain, or other Immersive technologies.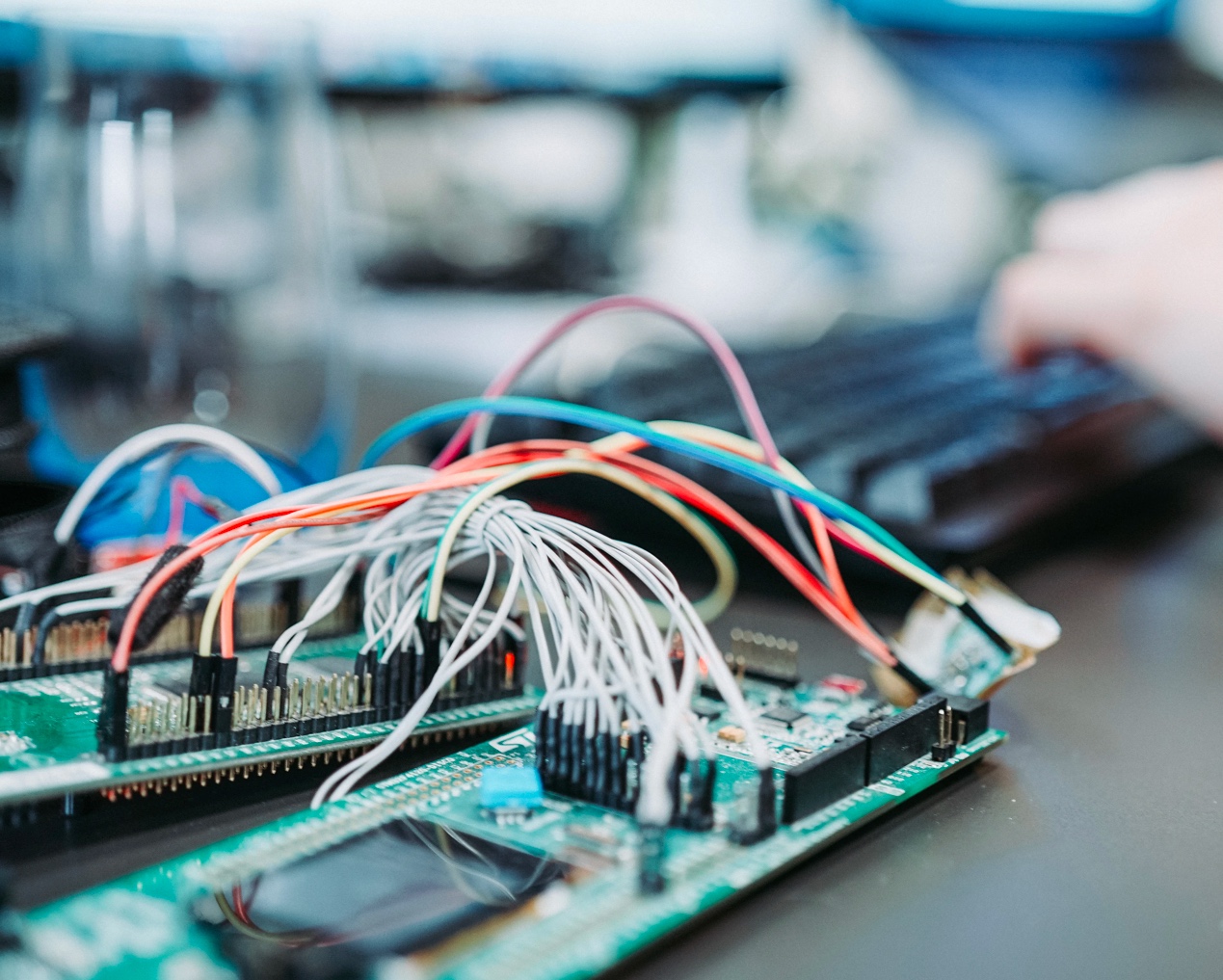 We provide a smart generation, our smarter solutions. NineStack is the top service and solution company that offers industry-based IoT solutions and applications globally. We help our clients to connect and deploy to devices that are modern hardware connected systems all over the world. NineStack has been proven in providing top-class IoT solutions to automotive, retail, smart home automation, industrial, smart health care, smart energy management industries. Our IoT solutions can operate from home, office or miles away. We operate our IoT via devices that are embedded with internet connectivity, sensors, gateways, actuators, platform hubs, and hardware that allows control and communication through the web.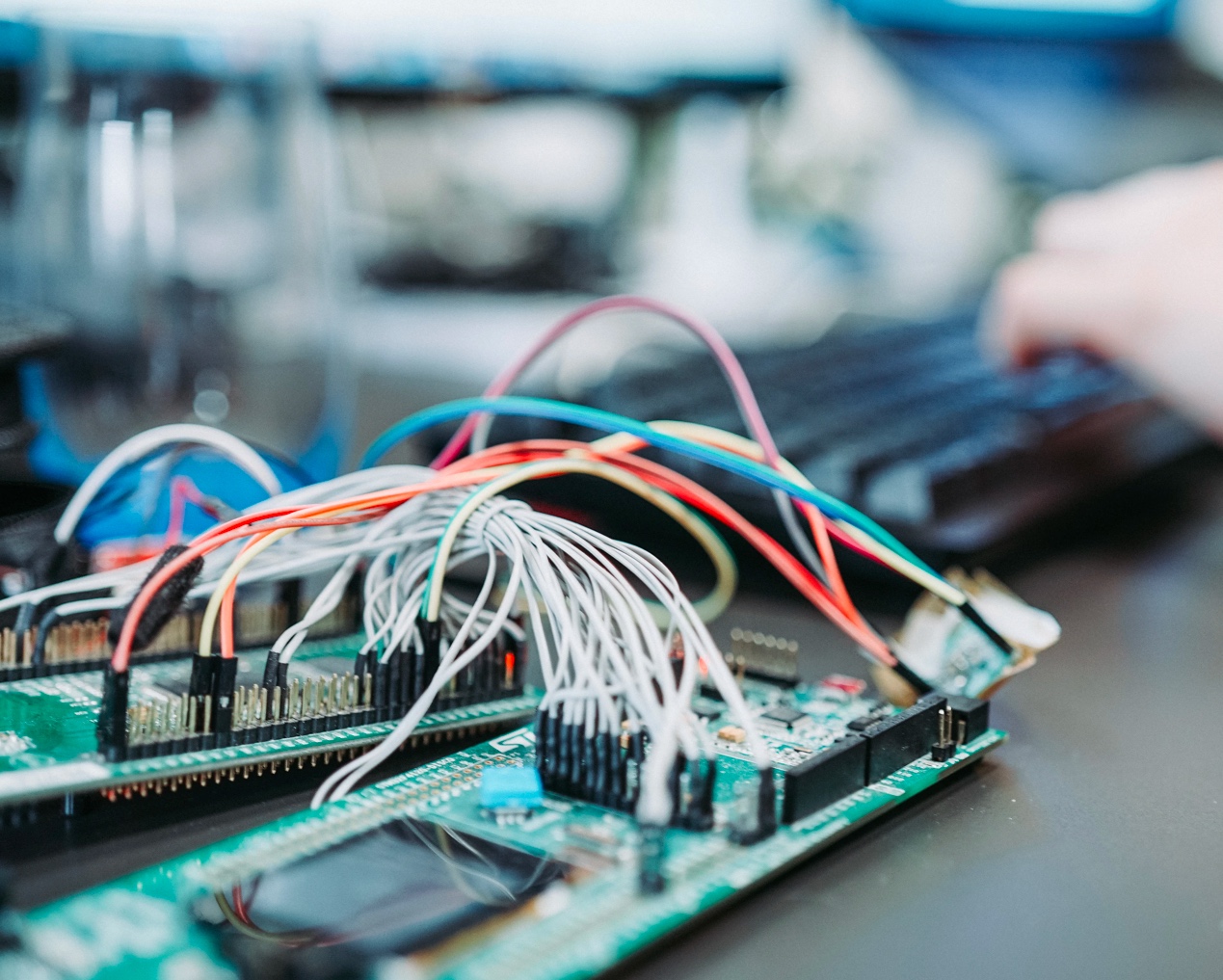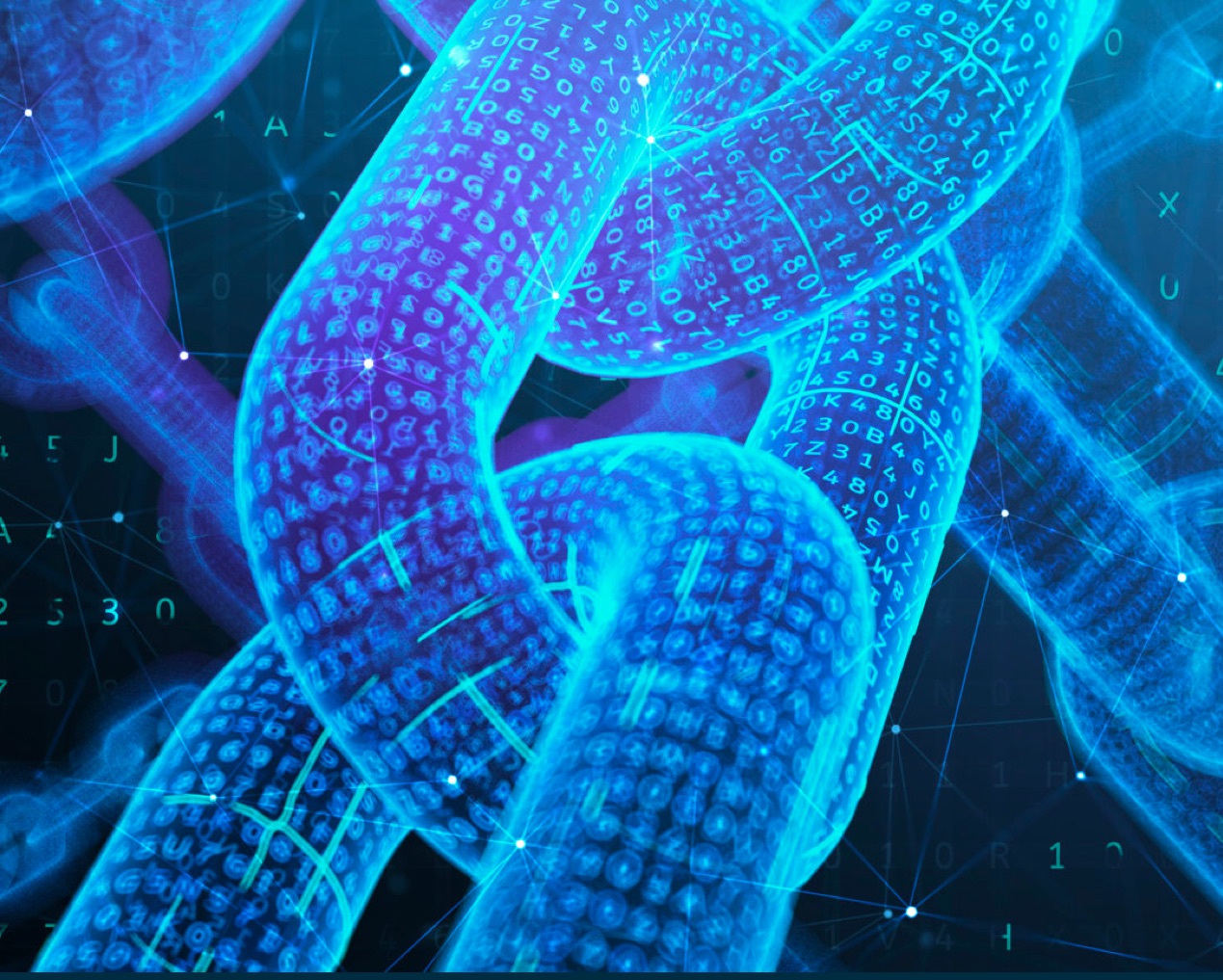 Blockchain is a record-keeping technology that stores data and information in the form of blocks. We at NineStack with our Blockchain services provide improved accuracy by excluding human verification, cost reduction, decentralization, secure transaction, and transparent technology to keep our clients stress free. Blockchain services are taken up for our clients in banks, cryptocurrency, healthcare, property records, supply chain, smart contract, and also for voting purposes.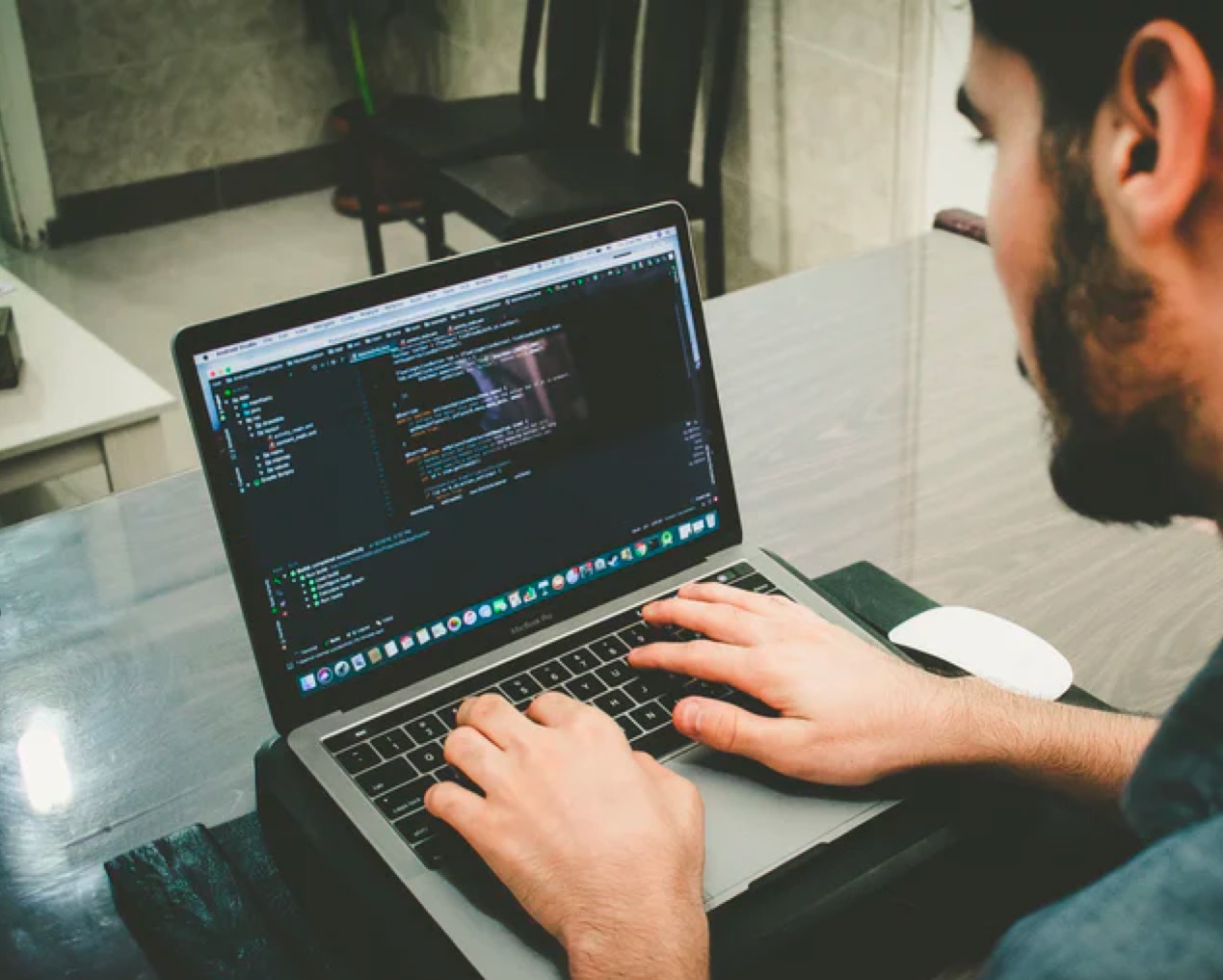 At NineStack we believe there is a certain protocol or a hierarchy that needs to be followed for a particular process. 3D printing starts with a 3D model which could be a 3D scanner, app, haptic device, code or 3D modelling software. 3D printing could be carried out for consumer products, industrial products, dental products, prosthesis, architectural scale models, reconstructing fossils, replicating ancient artifacts, reconstructing evidence in forensic pathology and movie props.
Material Extrusion (FDM)
Vat Polymerization (SLA & DLP)
Powder Bed Fusion (SLS, DMLS & SLM)
Material Jetting (MJ)
Binder Jetting (BJ)
Direct Energy Deposition (LENS, LBMD)
Sheet Lamination (LOM, UAM)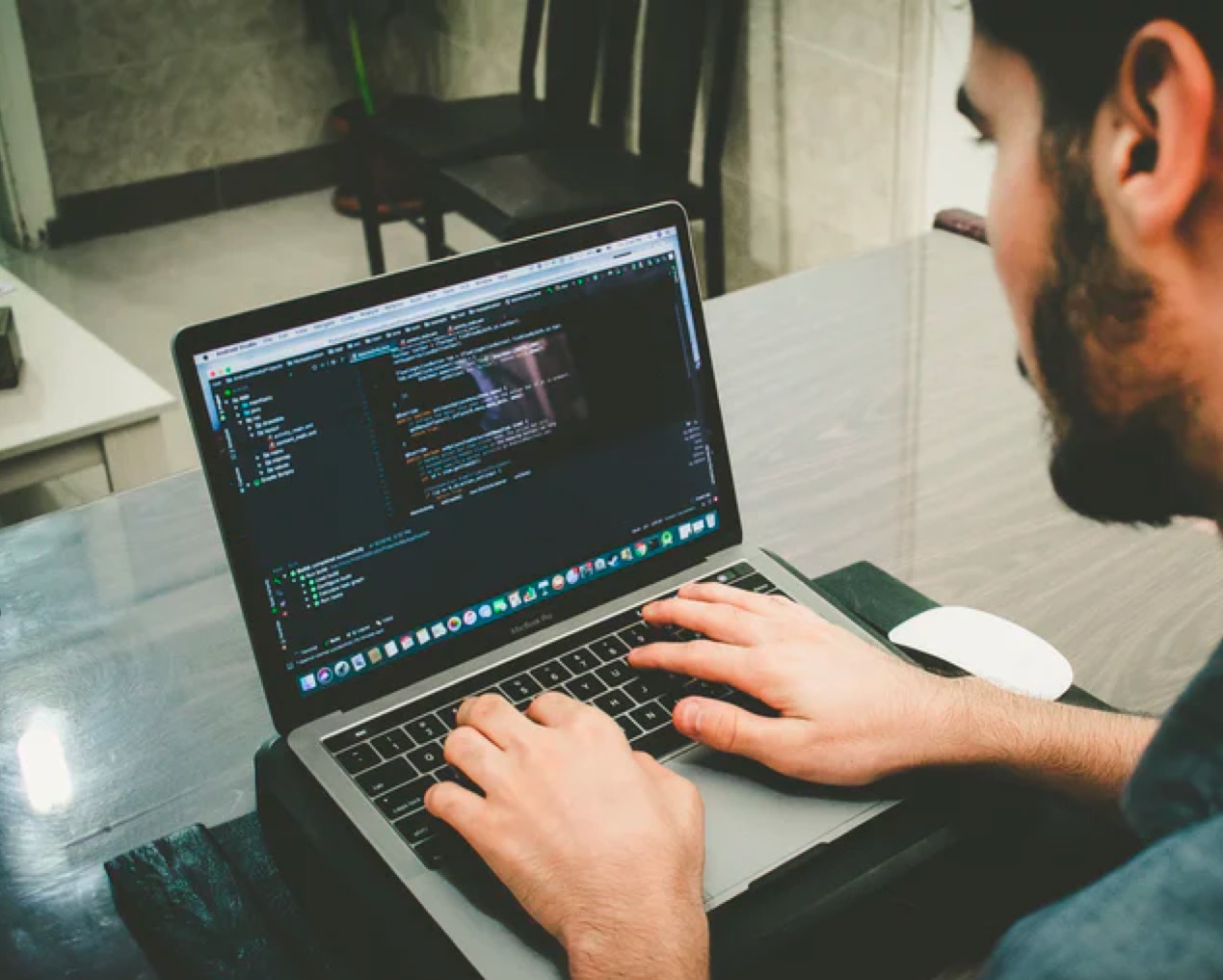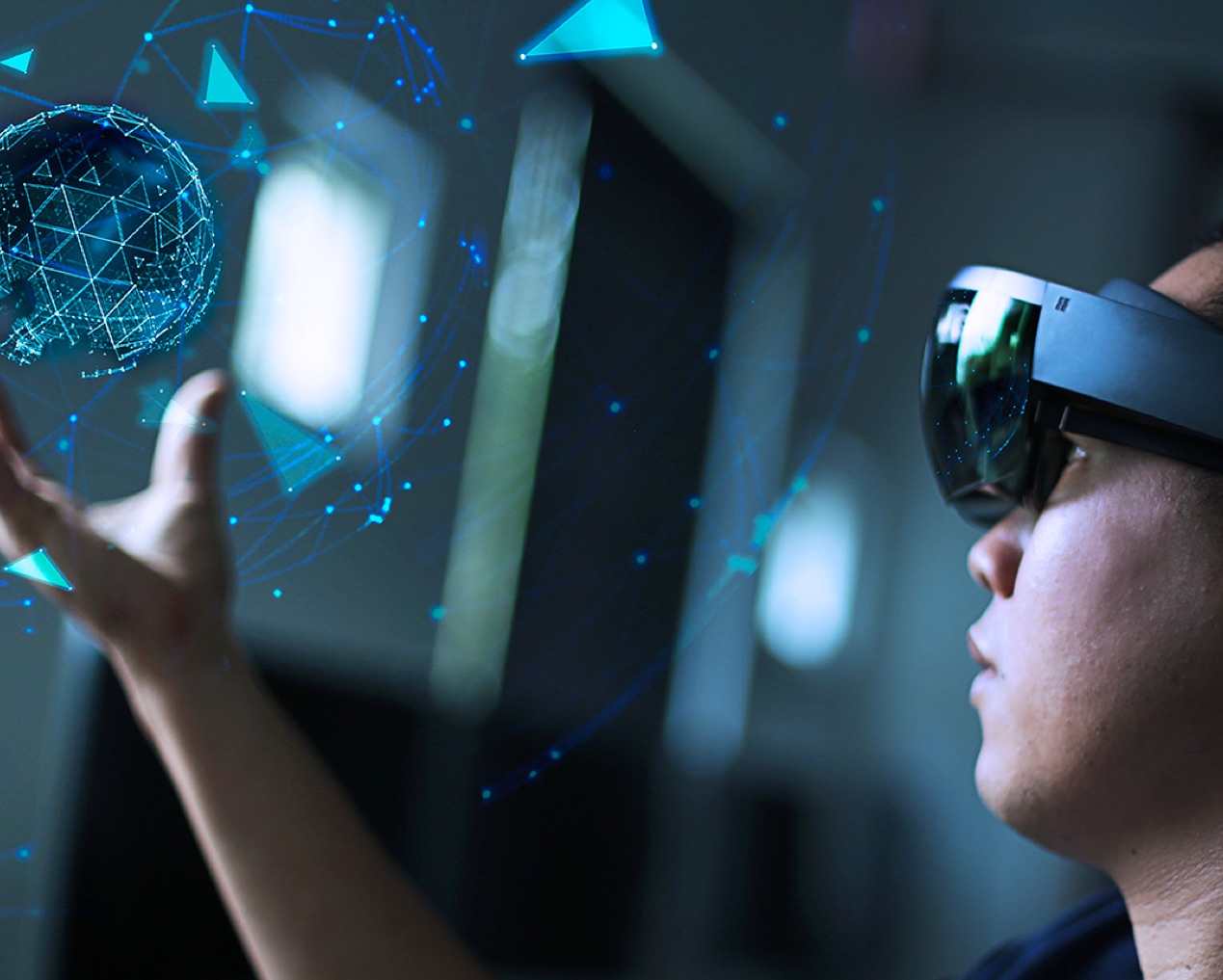 Immersive Technologies (AR/VR)
At NineStack we, build Immersive Technology that extends reality or creates reality by leveraging the 360-degree view in a digital environment. Our expertise indulges in 360, Virtual Reality – mobile VR, true VR, In-VR, Augmented Reality, Mixed Reality, and Extended Reality to give our clients the best experience they could ever have. NineStack has expertise in Immersive Technologies for marketing & advertising, art, healthcare, e-commerce, gaming, and the educational sector.
Want More Information? Drop Us A Line
If you've got a couple of Q's, then we have all the A's. Get in touch with us today to find out how NineStack can help you take your business to the next level. We'll start with some great coffee, and take it from there.
All projects secured by NDAs, IPs remain yours