NineStack is an industry leader in offshore data management based in Norway, The Netherlands, Finland, Germany, India & the USA. At NineStack, we assure 100% project delivery to global businesses and startups with our best data management services. Our expert management teams can help you manage and analyse your data through various services such as data warehousing, data intelligence, and data science. Our expert developers are also proficient in machine learning and artificial intelligence, offering bespoke services to augment and automate your business processes.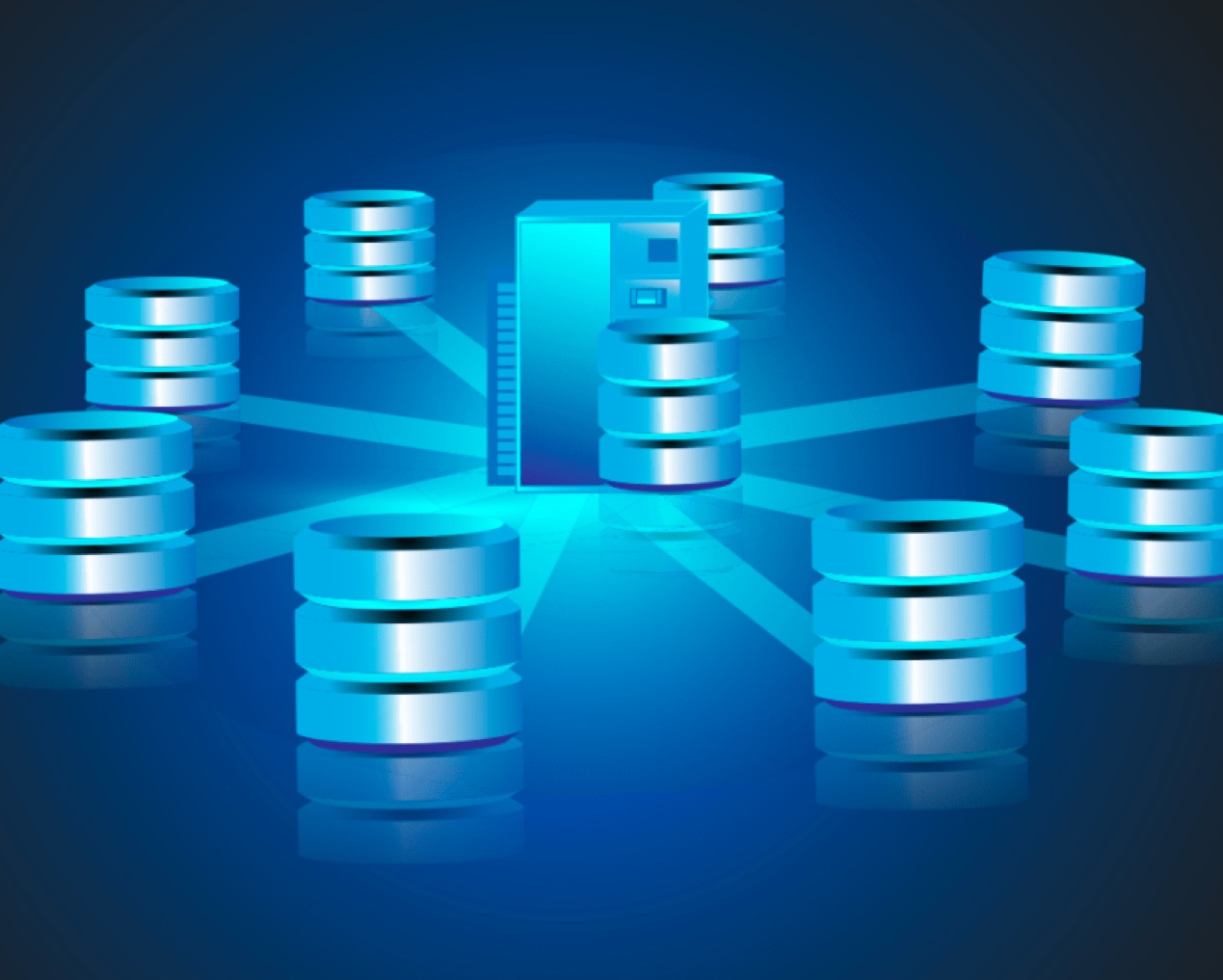 NineStack provides our clients with the most advanced data warehousing services which act as a central information hub for the company and store transactional, relational and other sources of data on a daily basis. Our data warehousing services accumulate data from CCTV cameras, MySQL, MongoDB, Neo4j, etc that our clients can easily extract information through various business intelligence tools, SQL clients, and spreadsheets. Our NineStack team of data warehousing experts assure our clients, that the services we provide give them enhanced data quality, assist better decision making, consolidate data from various sources, consistency and accuracy, timely access to data, enhanced business intelligence and it also separates analytics from the transactional database.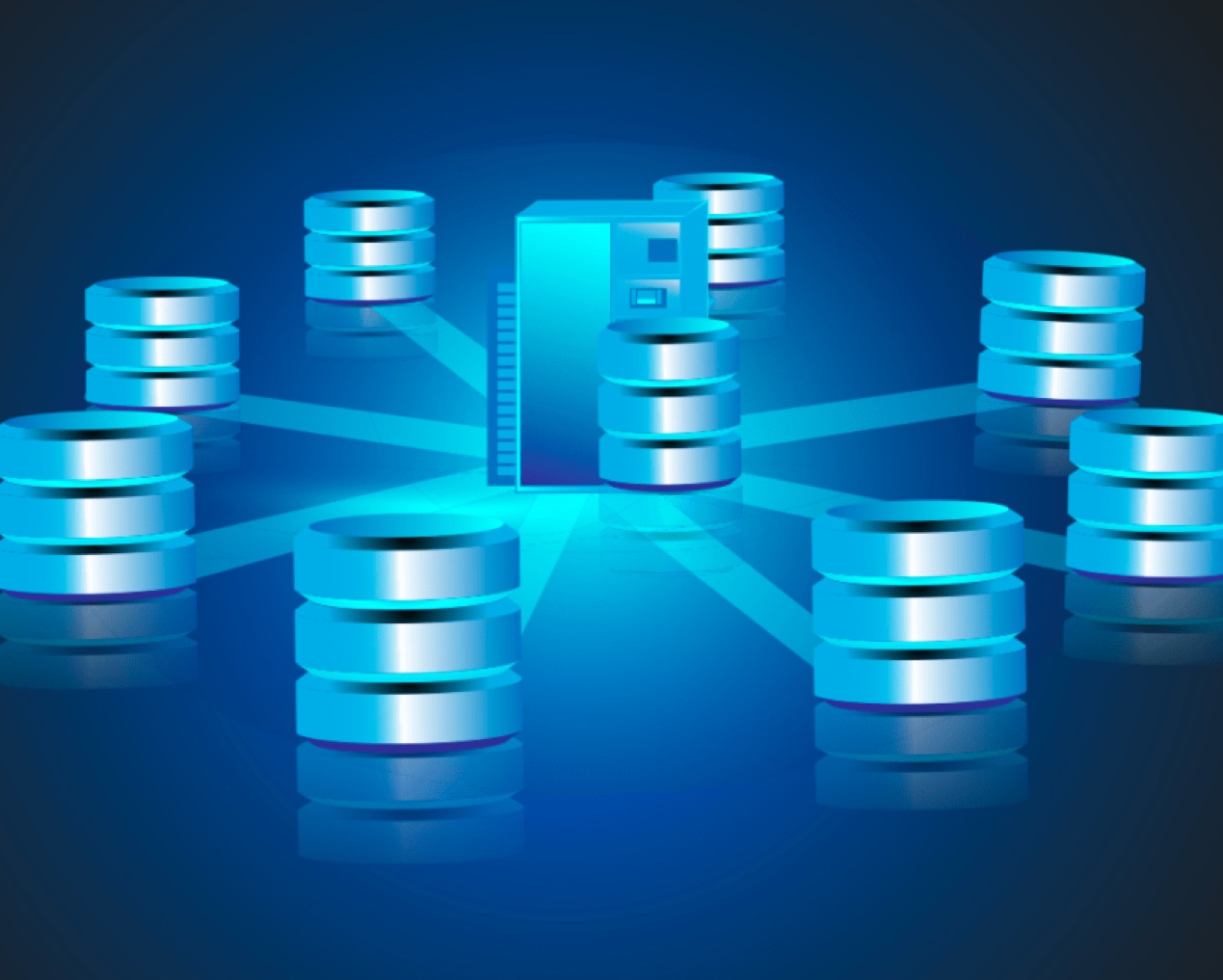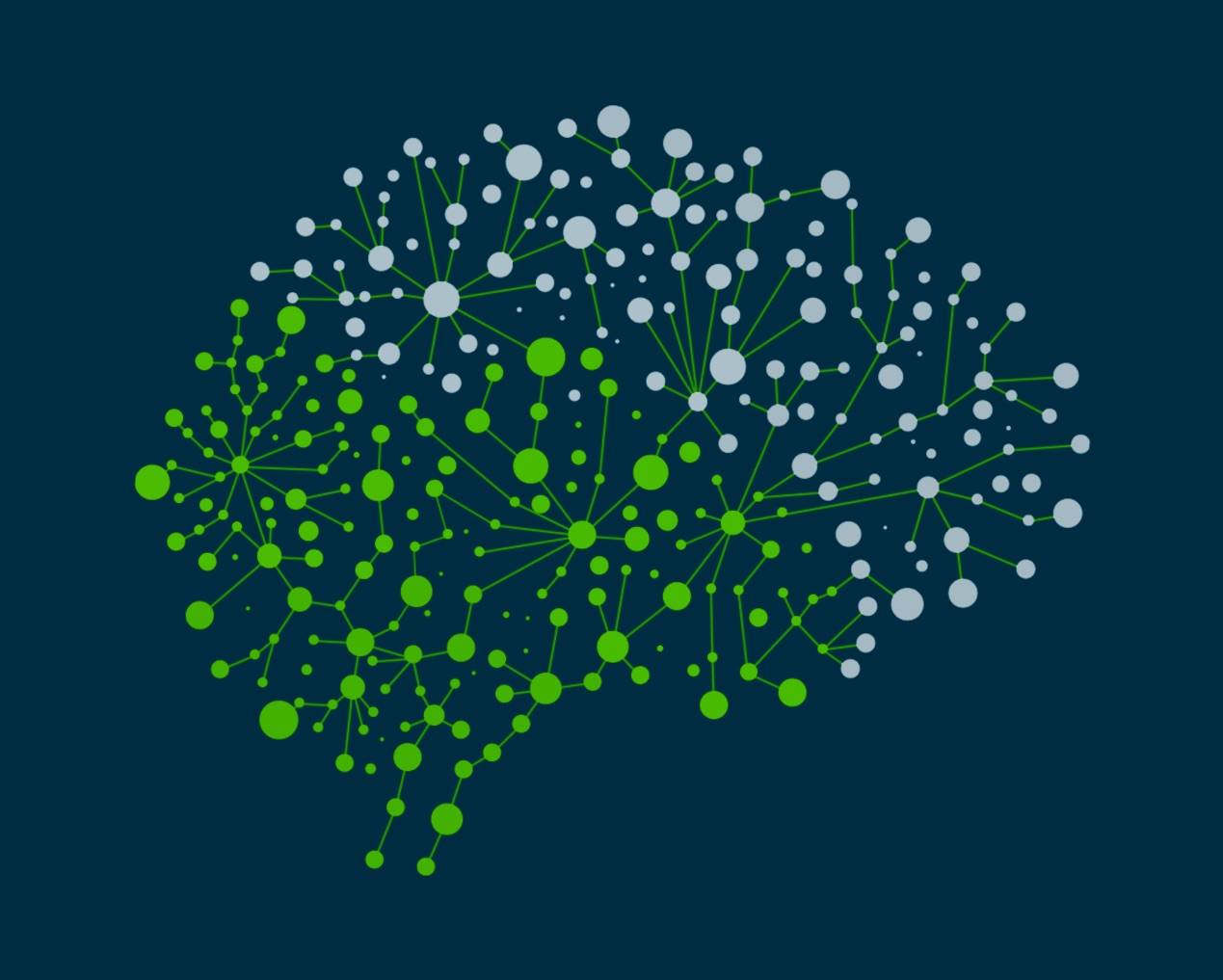 Every business today irrespective of the size needs to incorporate Data Intelligence. NineStack indulges in all analytical tools and activities that handle and digest complex data into much simpler, easy to understand information and data which helps our clients draw precise conclusions and gain creative, valuable business strategies to achieve their organizational goals. We work with Big data, business performance, data mining, event processing, and online analytics like; Google Analytics, Google Adsense, Hotjar, Alexa, Crazy Egg, and Infosec Data Intelligence to transform data into intelligence. Our team of data scientists, engineers, and ML experts through data intelligence help our clients explore new business opportunities, streamline operations, gain competitive advantages, optimize business, handle workforce and products.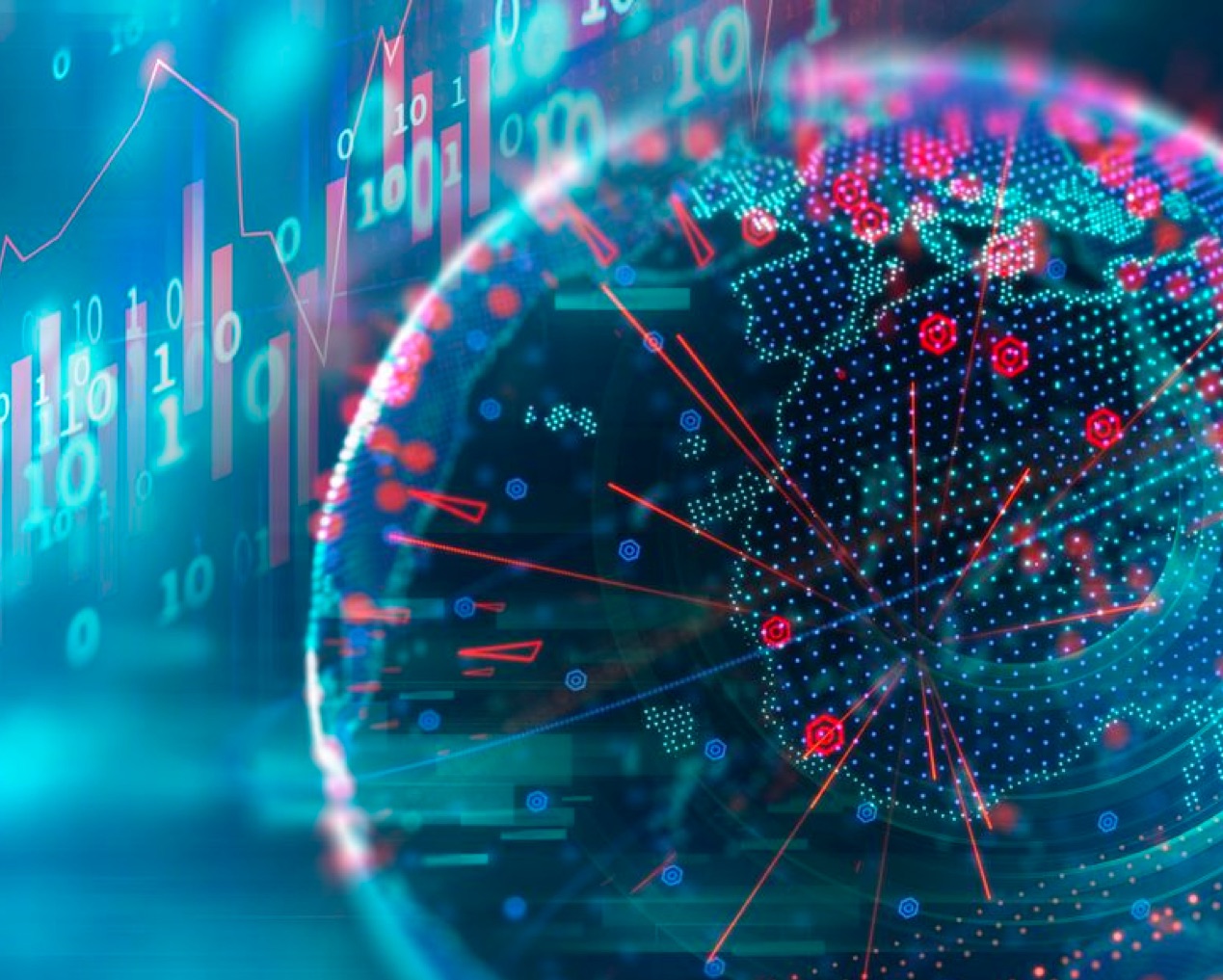 Data Science as we know is a study of data. NineStack has a team of dedicated data scientists having their roots and expertise in statistics, math and computer science who analyze, extract, visualize, manage and store data to give profitable insights, improve operations, and take powerful data-driven decisions to our clients based on large complex data or big data. Our team of experts focuses on helping predict business risk, operational risks, mitigating frauds and consumer behaviour patterns to our clients.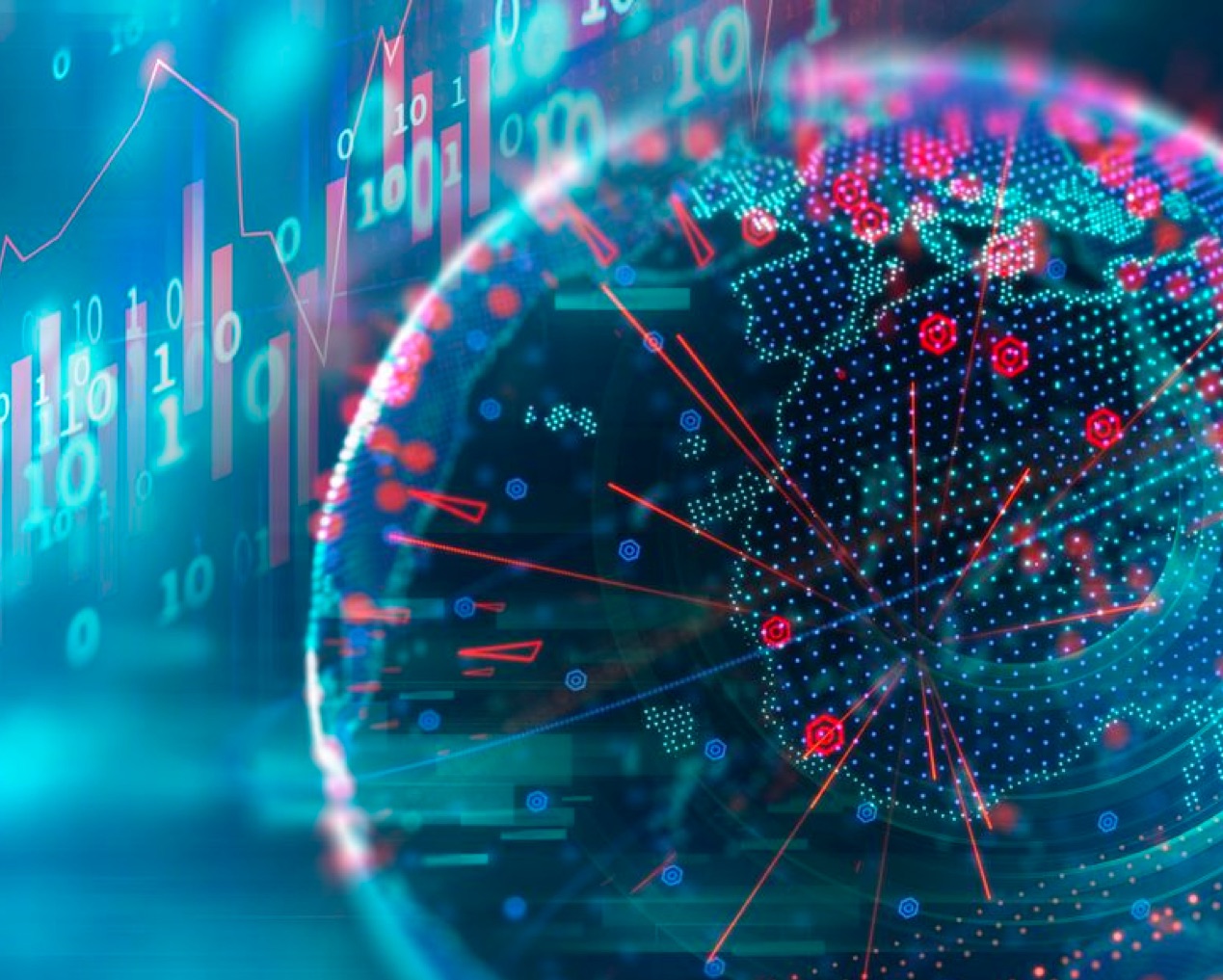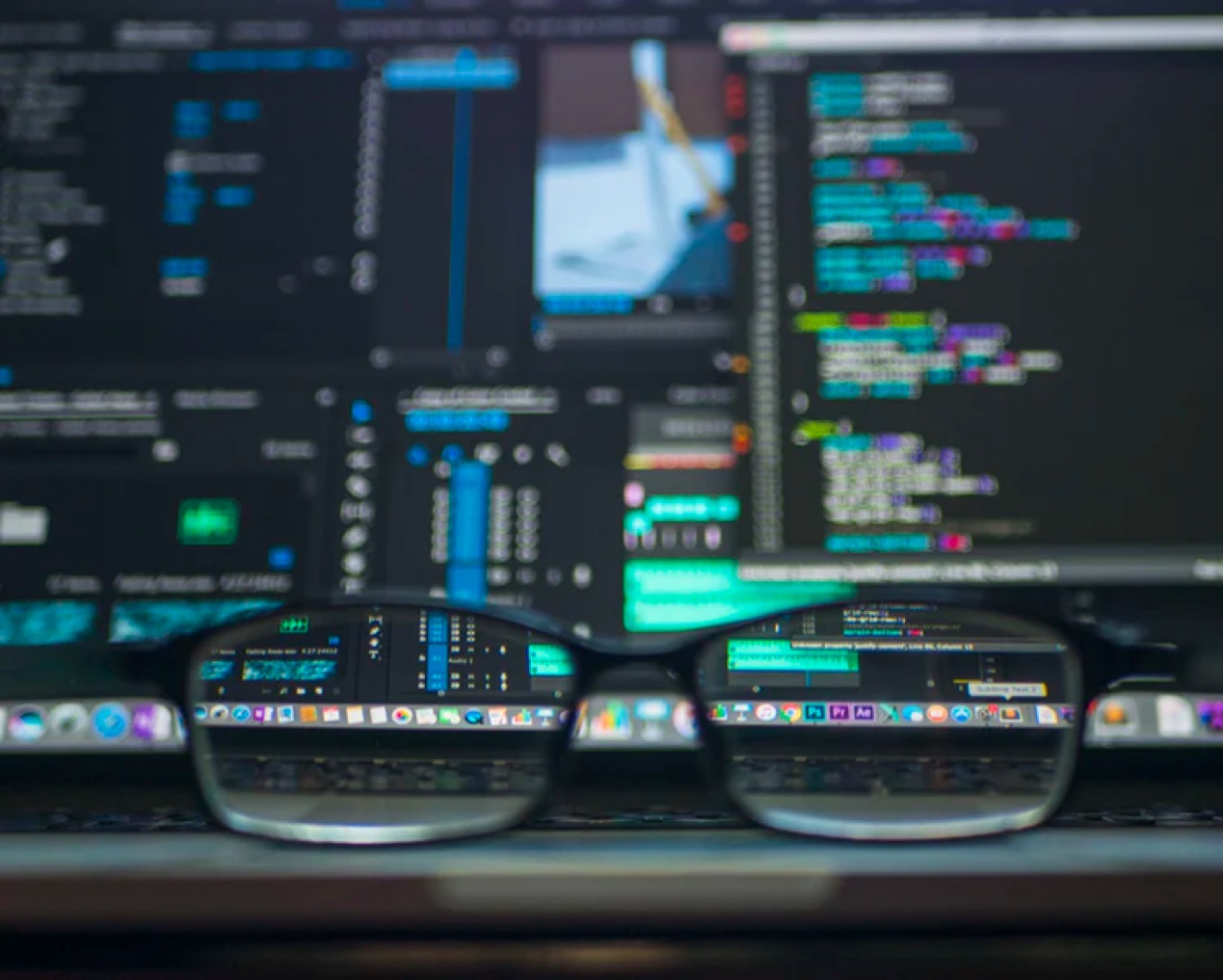 NineStack focuses on computational algorithms to analyze and interpret structures and patterns in data for learning, decision making, and reasoning beyond human interactions for all our clients. Our top-notch ML experts help you analyze and make a data-driven recommendation and provide valuable information for decision making.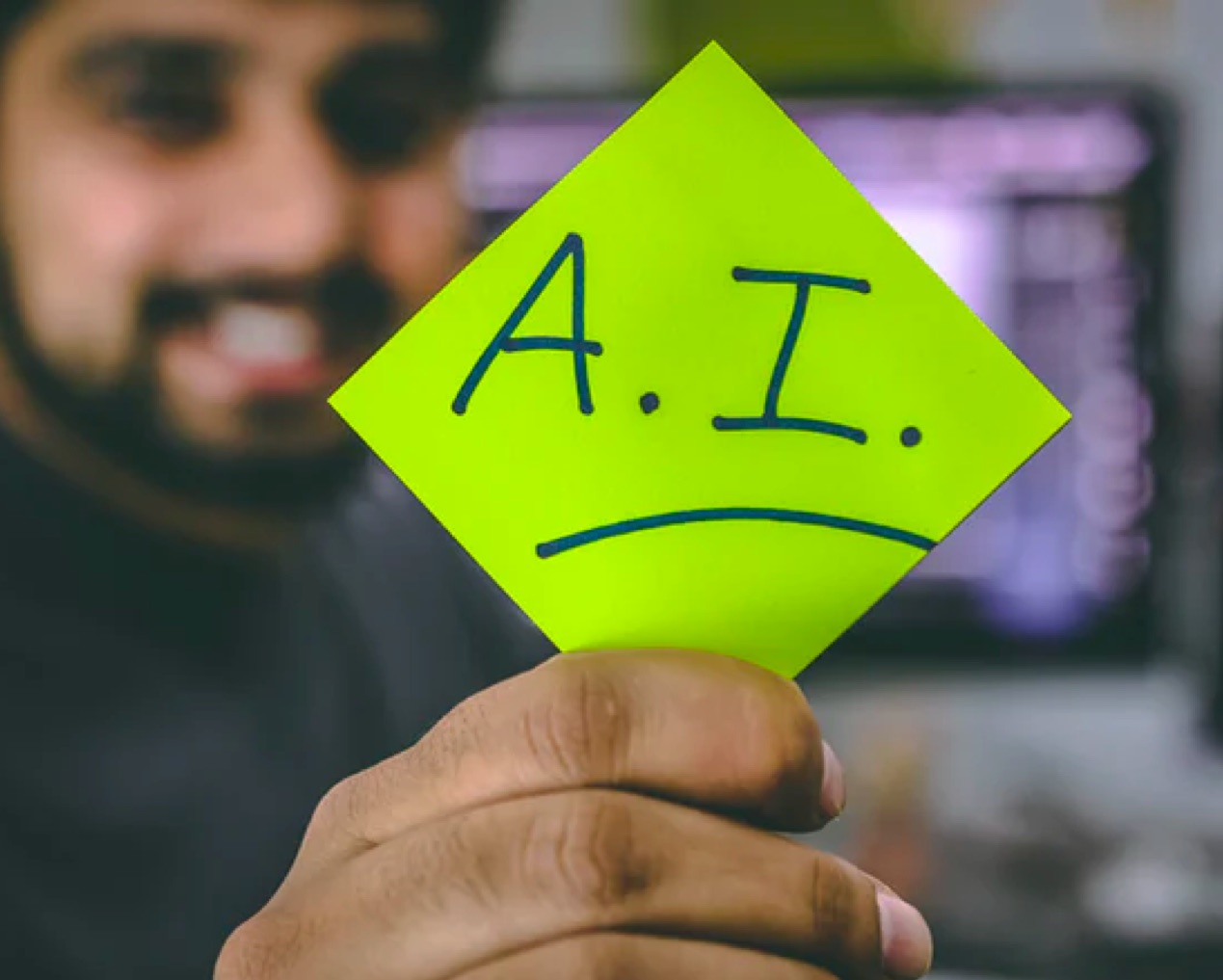 Artificial Intelligence (AI)
NineStack offers our clients the best Artificial Learning services that simulate human intelligence to think like humans and also imitate their actions through machines that are programmed to do these tasks. Our team of AI experts helps our clients to rationalize and analyze growth opportunities. Our systems also have the ability of speech recognition, decision-making, visual perception and translating languages.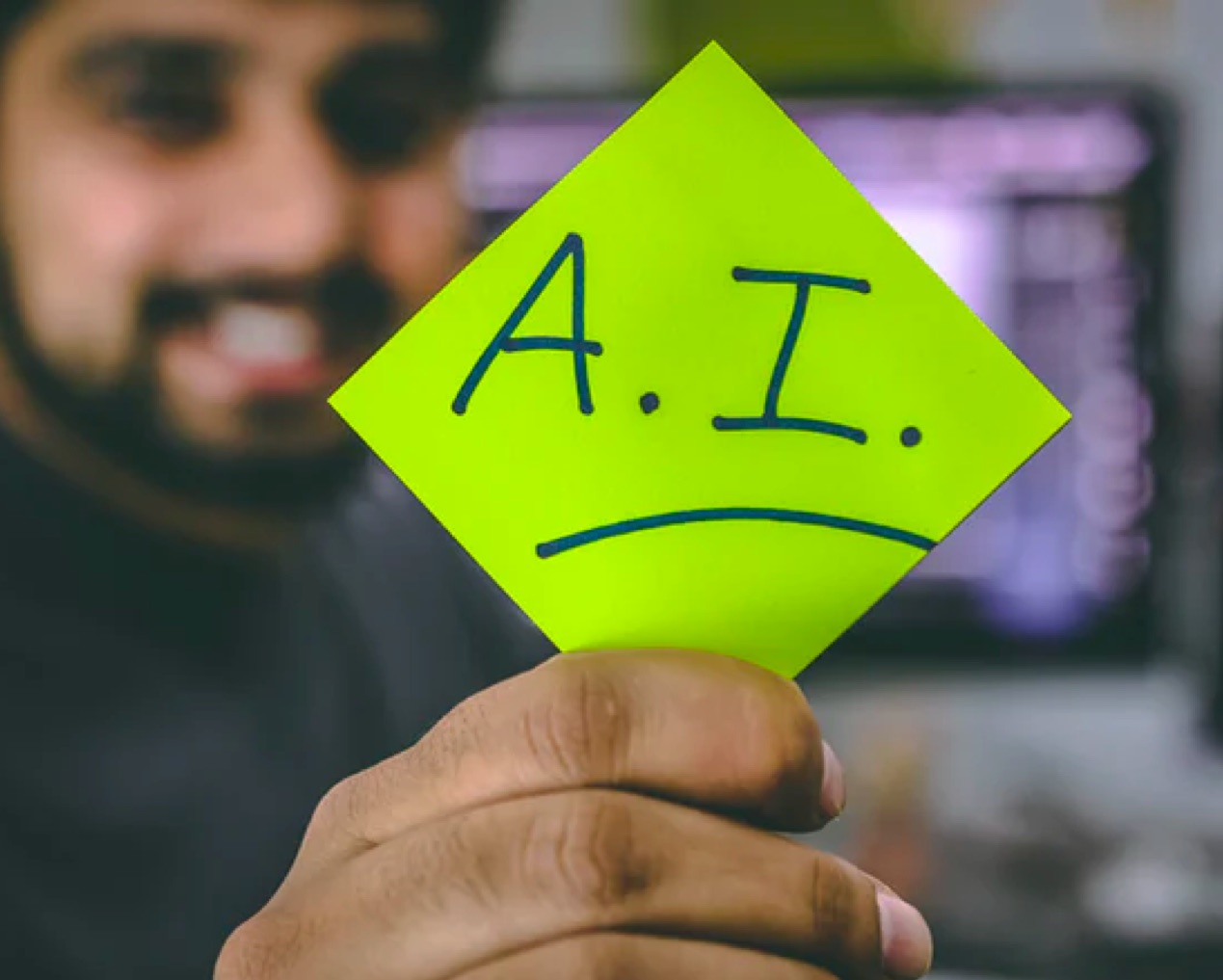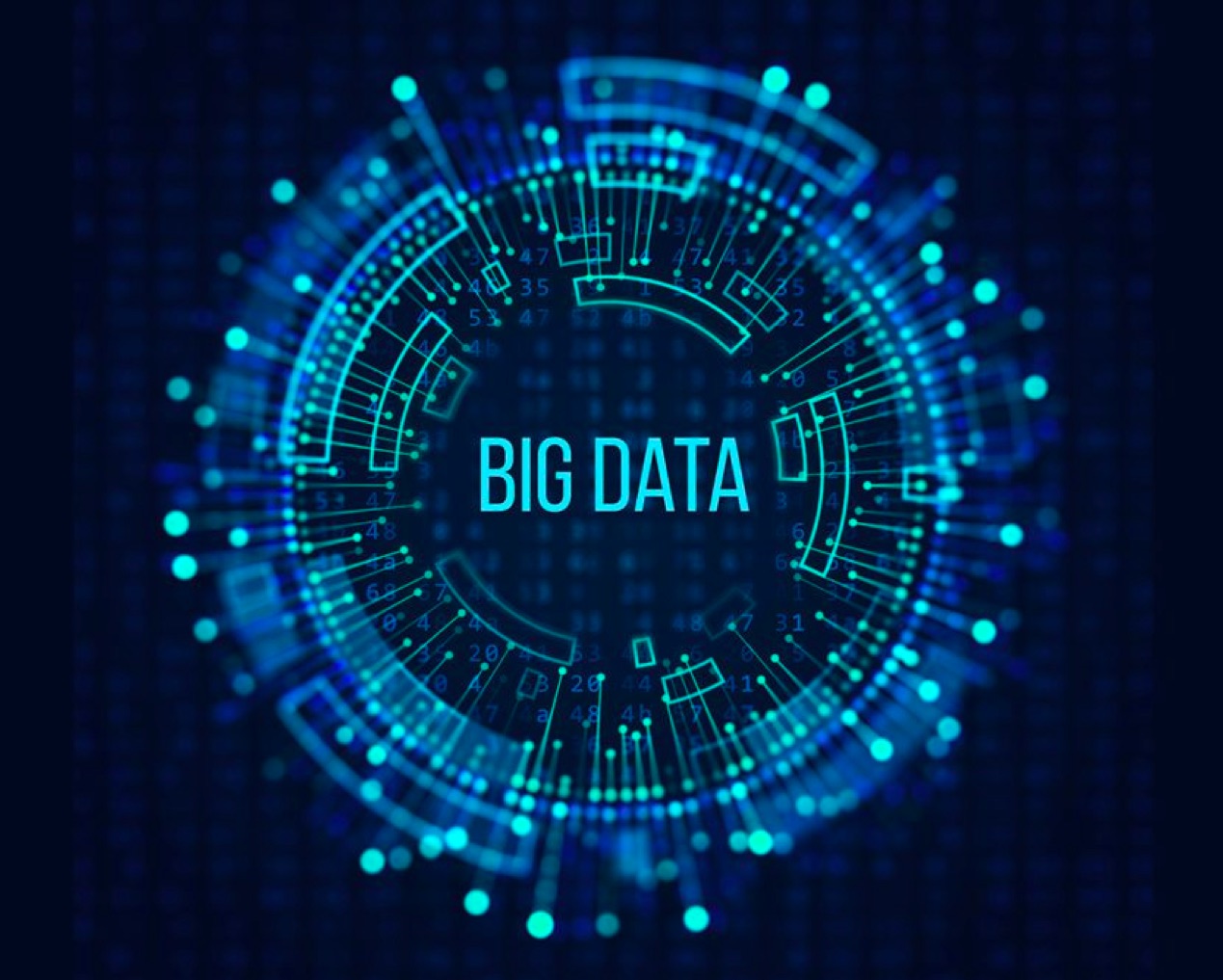 NineStack for years has been providing our clients administration for the big data solution by consulting, implementing, managing analytics and ultimately giving our clients valuable insights out of the big data. We also help our clients find interconnected problems and find the main cause within the data, as well as pre-identification of risks to our client's products and services and ensure operational efficiency. We strive to give our clients big data services that have volume, variety, velocity, veracity, value, and variability. We deploy big data management tools, and cater to big data services like updating software, handling permissions, adding users, data cleaning, backup and recovery, failure resistance, and enhancing performance.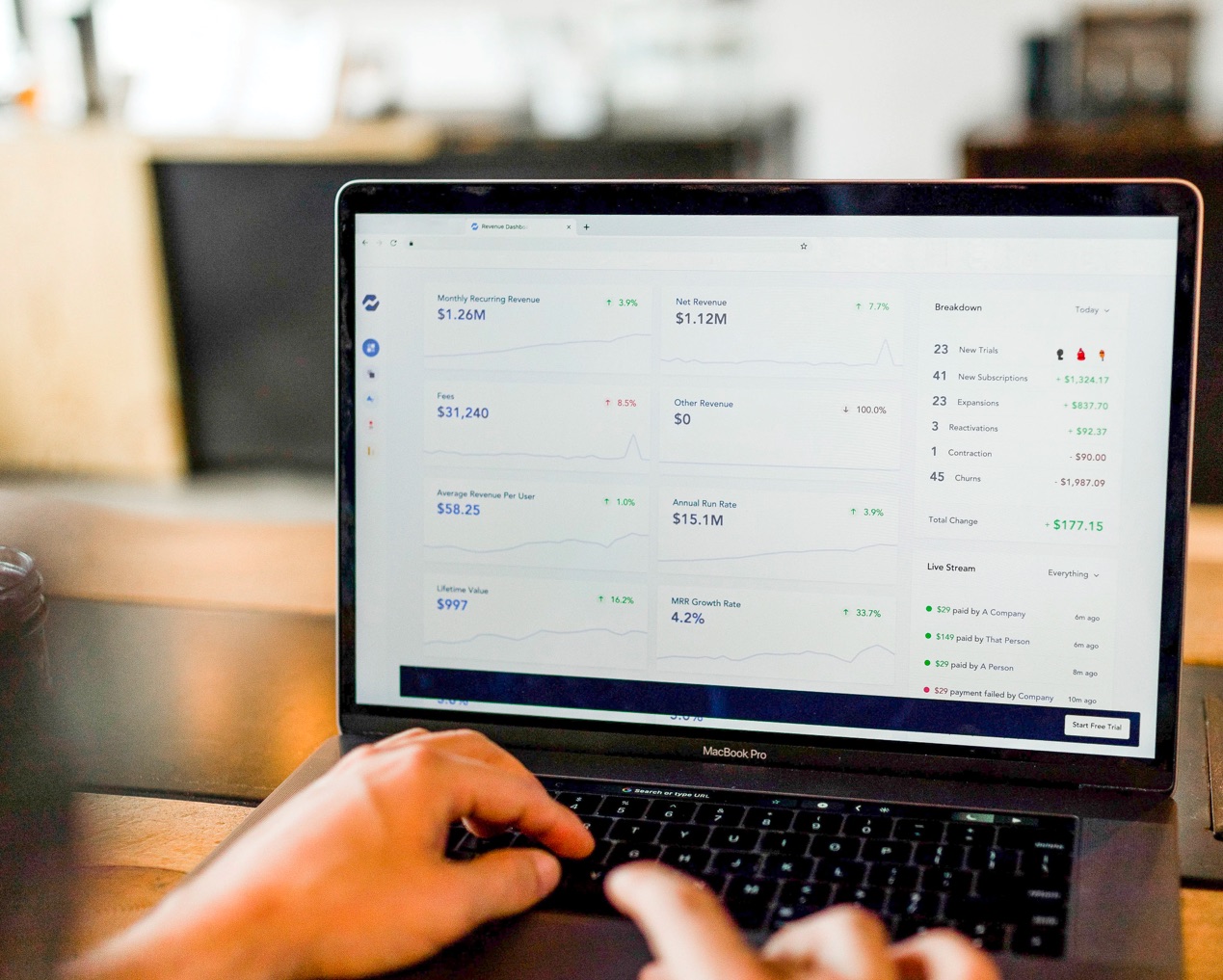 NineStack is a top digital analytics consulting company that provides insightful, valuable, and highly data-driven marketing tools to give our clients the best results and ROI. Our top expertise in web analytics provides detailed and real-time analytical information like website traffic, user interactions, bounce rates, insights to optimize your website, track all digital media marketing campaigns, and get optimized reports.