Infrastructure Management Company
NineStack is a top hardware management company based in Norway, The Netherlands, Finland, Germany, India & the USA. At NineStack, we assure 100% project delivery to global businesses and startups with our best hardware management services to help manage your networks, servers, security, databases, and could infrastructure. We are also experts in the field of Virtualization and DevOps.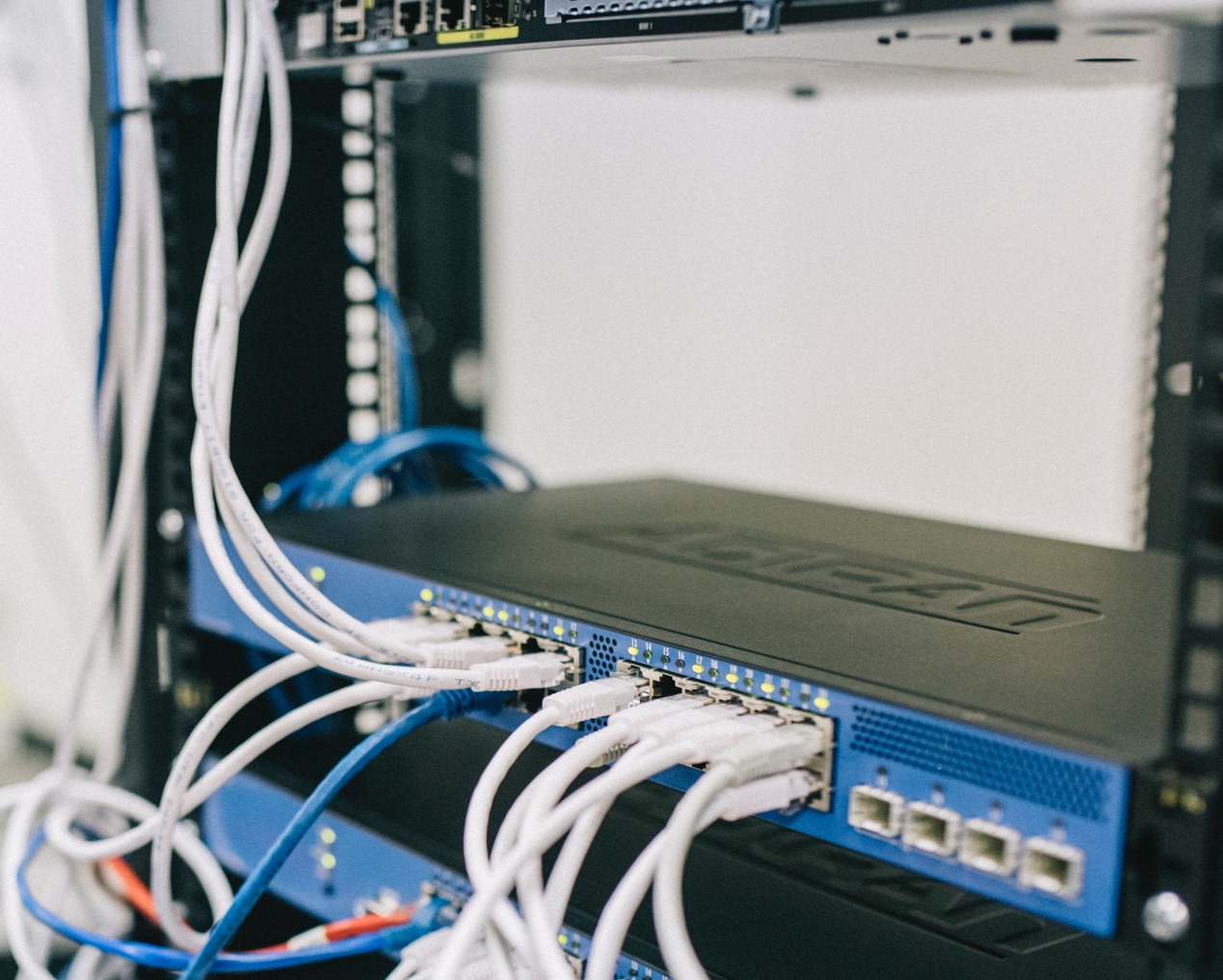 In today's highly digitalized world, every enterprise network has become increasingly complex, vexing, and challenging for IT to manage. That is where NineStack comes in. Our team can help you put a seamless network management system in place, with all the required procedures, methods, and tools you need to administrate, operate, and reliably maintain your computer network systems, without excessive manual intervention.
Network stack management
Network topology and custom VPN/subnet configurations
Network Certificate and HTTPs maintenance and upgrades
Intranet firewall and routing management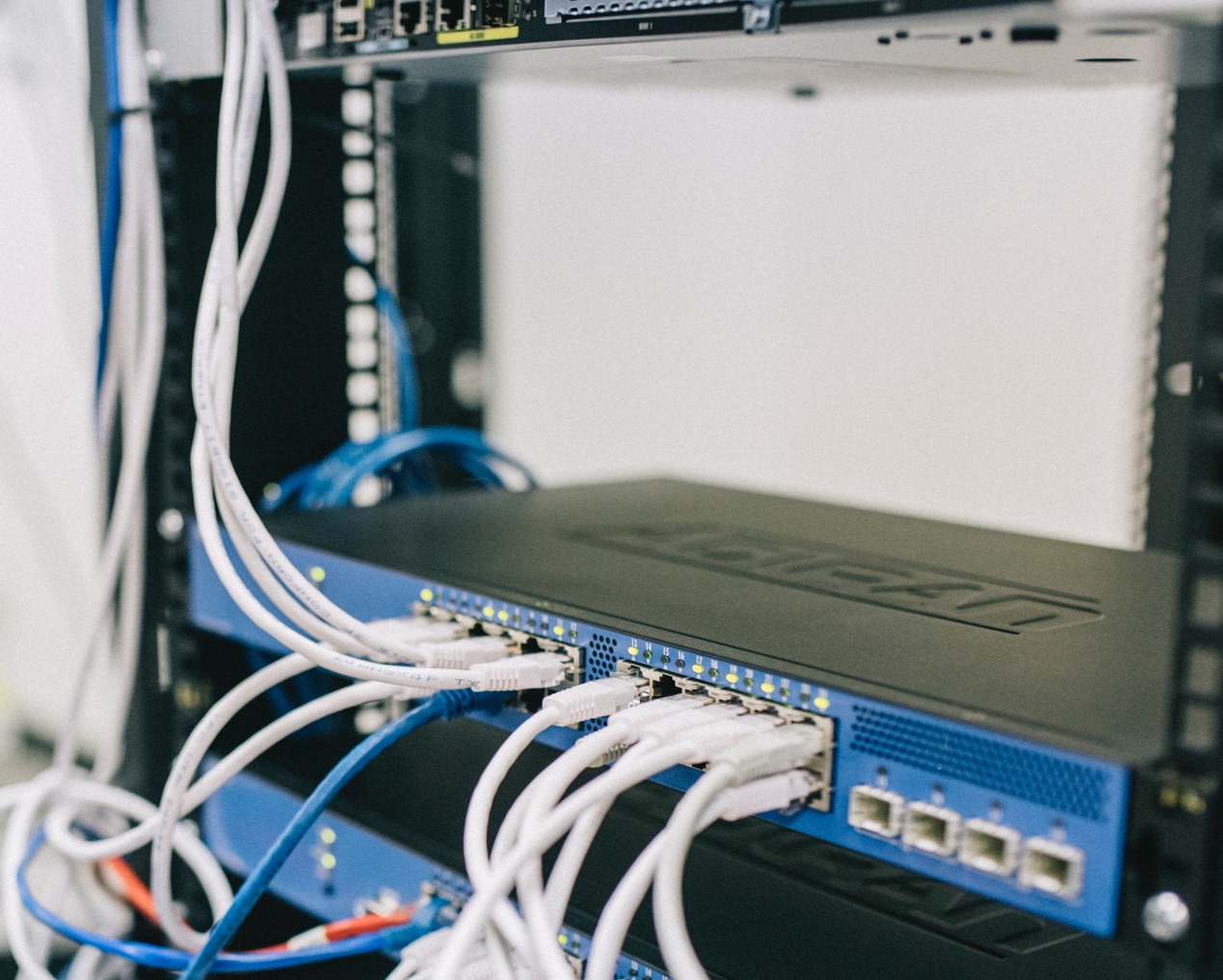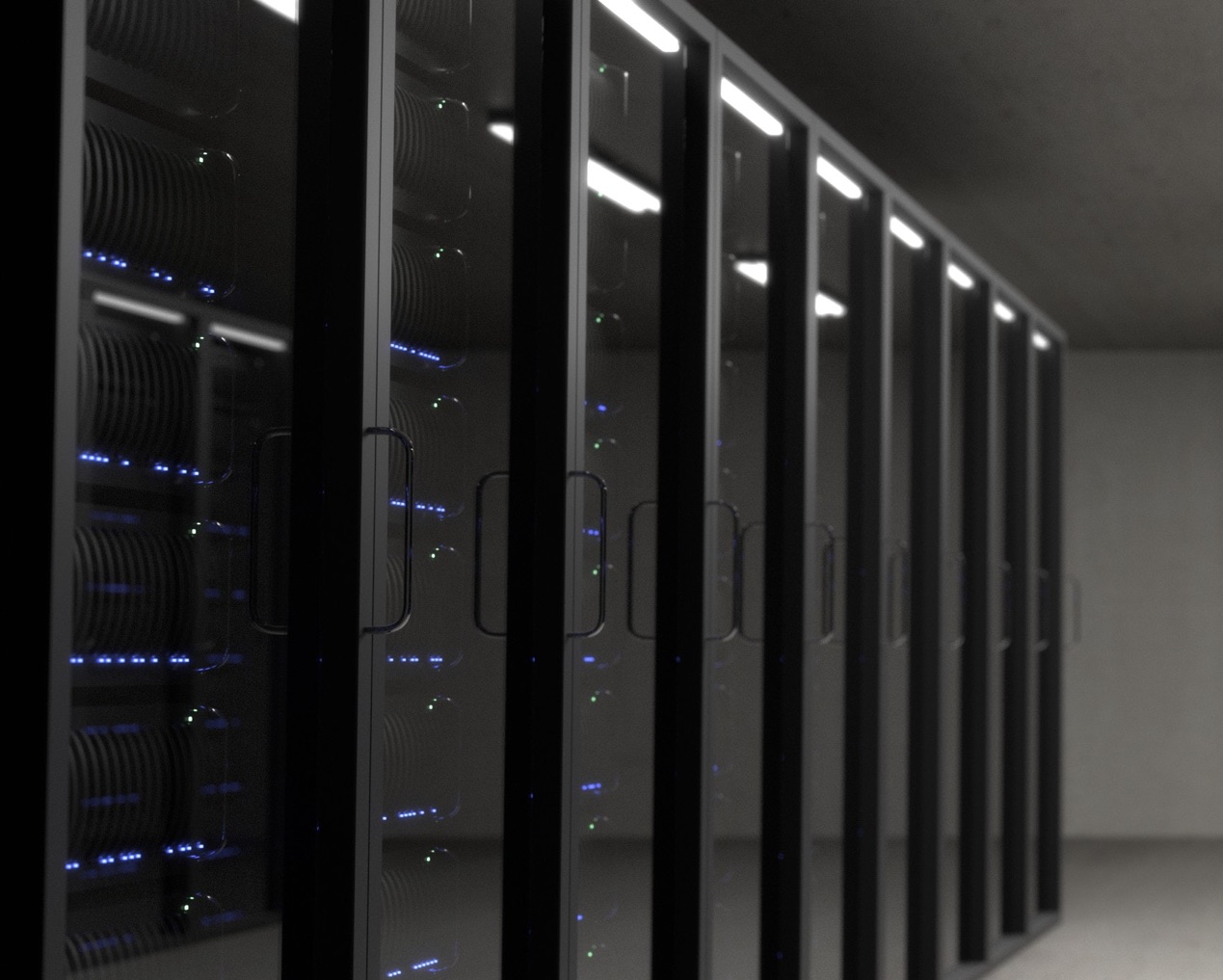 If you need to ensure the optimal performance of your server infrastructure, you would not only require a tool that can monitor your server in real-time, but also one that could provide you a comprehensive insight into the root cause of the issues and help you troubleshoot them at the earliest. At NineStack, we can build you an ideal server monitoring software that will help you detect and resolve issues before they become severe threats.
Live monitoring and usage profiling
Performance monitoring
Backup and restore services
Customized IaaS implementations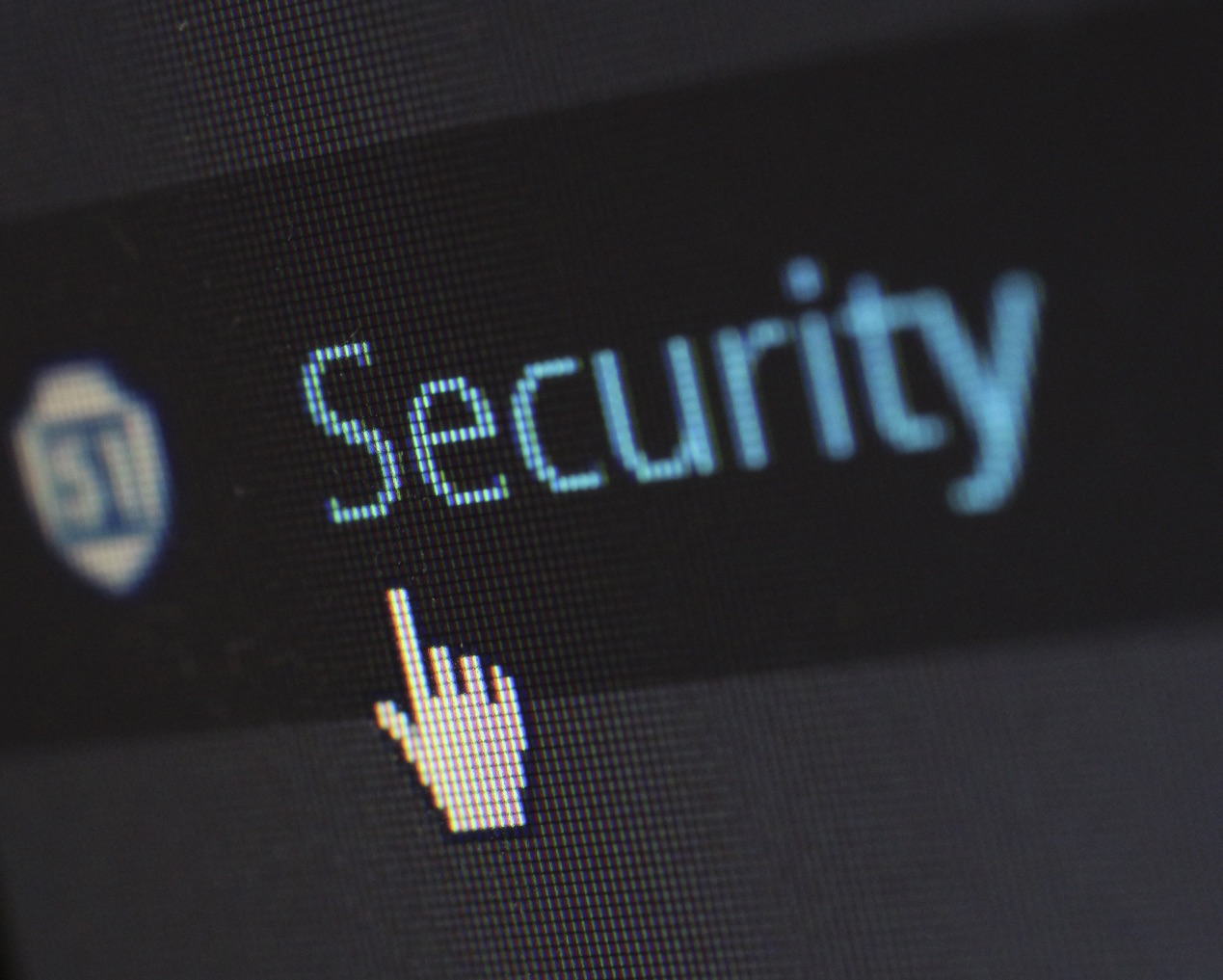 With malicious cybersecurity attacks becoming increasingly frequent and sophisticated, creating and taking a multi-layered approach to network security is crucial to safeguarding your organization's data and resources. Our team of experts at NineStack can help you monitor and control access points to your network resources. With secure design and implementation, we can secure your IoT and OT environment and with our 24×7 security monitoring services, we can help you assess, prevent, detect, and respond to security threats.
IPsec implementations
OWASP tools for auditing
Prevention against password hacks 
Applications security auditing for CORS, XSS, and Injection attacks
Encryption and ciphering of digital transactions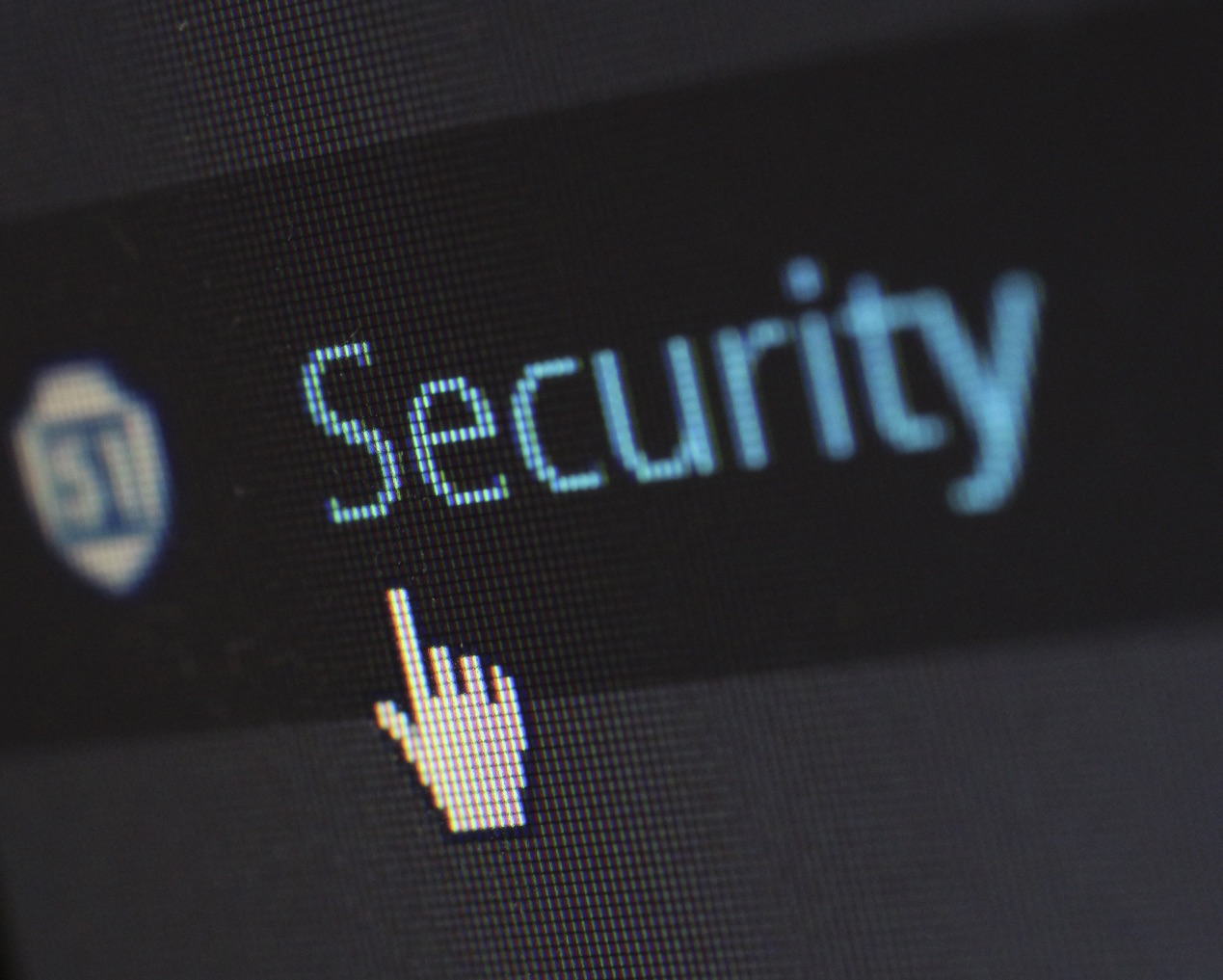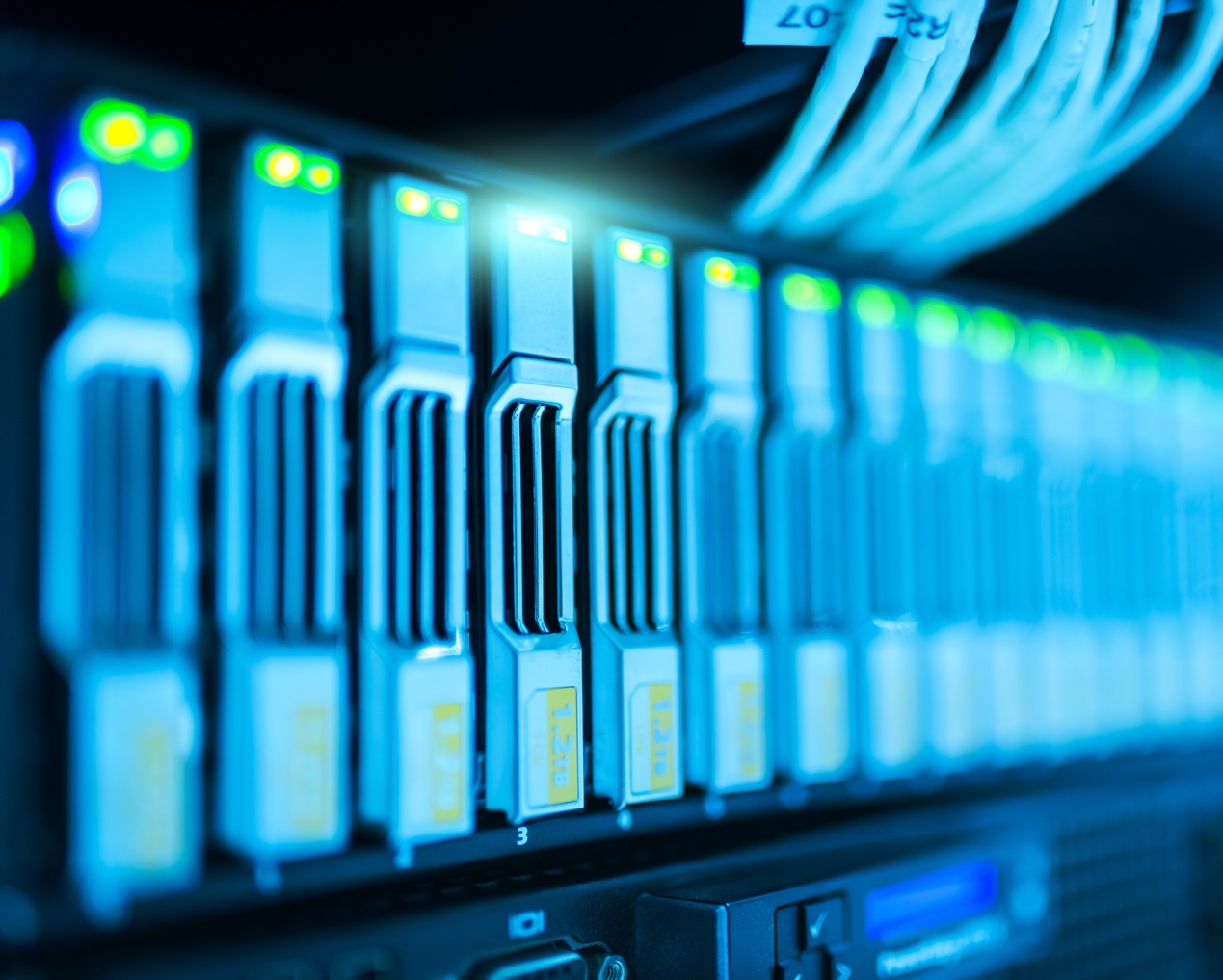 Being an essential requirement of any business that needs to manage data efficiently and allow multiple users to perform multiple tasks with ease, we build database management systems that ensure a systematic process of creating, collecting, storing, organizing, retrieving, updating, and managing data. Going beyond this, we can also help our clients with a centralized view of data allowing varying users access from multiple locations. And with NineStack, you can rest assured that concurrency control, security, backup, and recovery are never neglected.
Concurrency control
Controlled administration
Backup and restore
Load balancing 
Performance tuning 
Custom IaaS, PaaS, DB SaaS implementations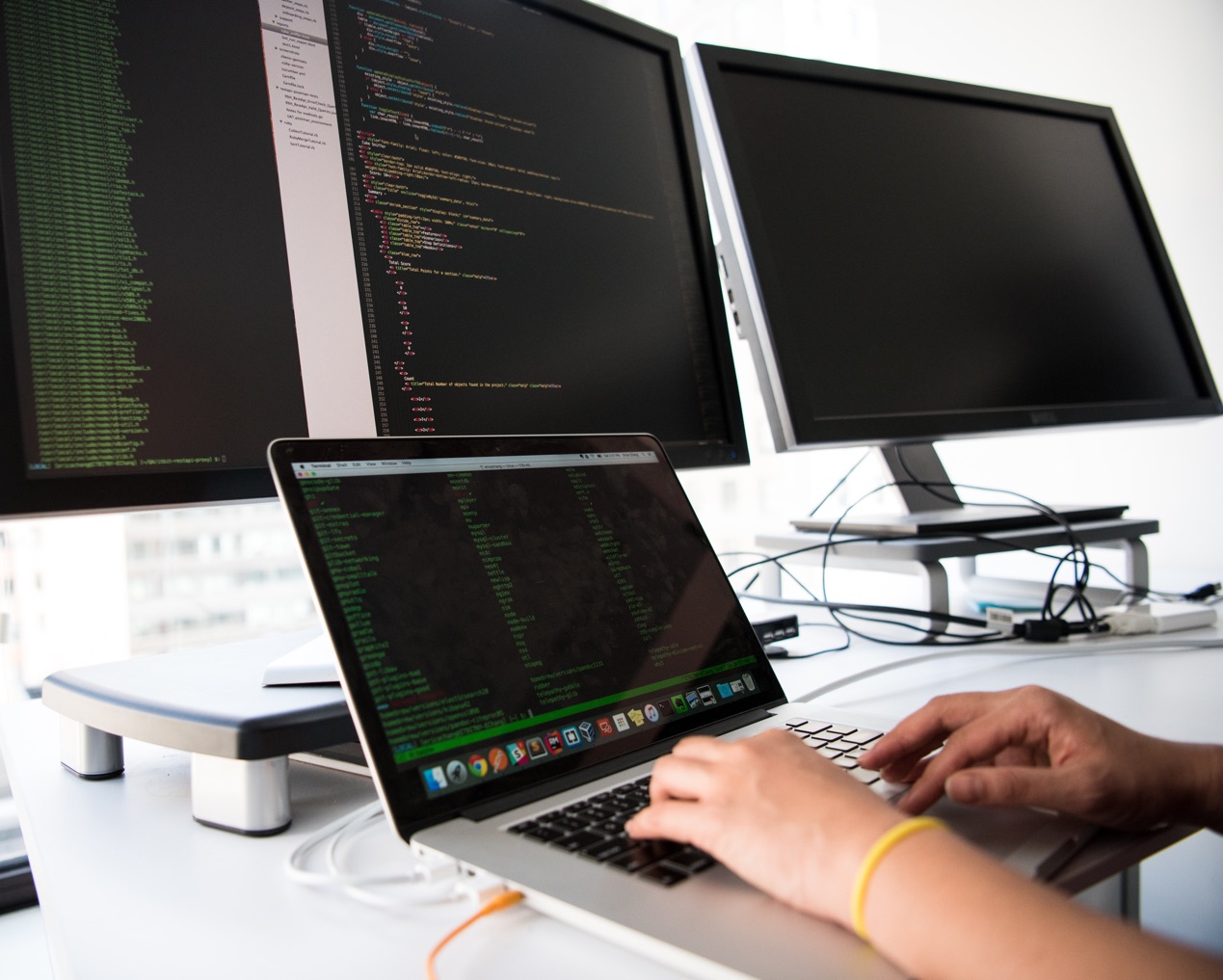 Allowing you to run more than one OS at a time, virtualization software can empower your computers or server to host multiple operating systems and get more value out of them. Not only could you run more software and complete more processes with the same amount of hardware, virtualization has a range of advantages your business could need – from OS-specific and outdated software to backing up your entire system and protecting your server from hacking.
On-demand VM spin-up spin-down
Dockers and container based deployments
Custom Virtualization on on-premises hardware
Multi-tenant hosting 
Custom IaaS solutions on Cloud providers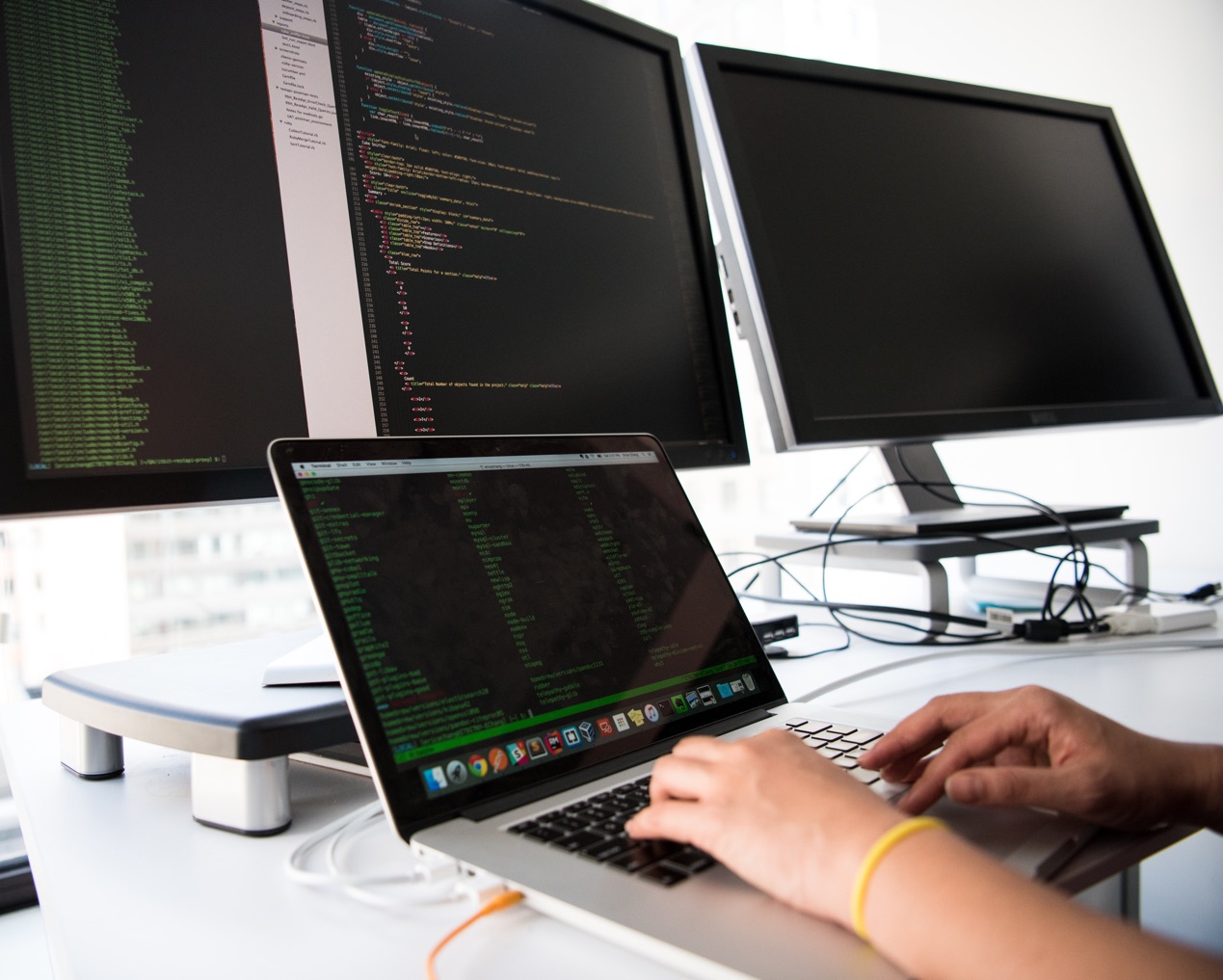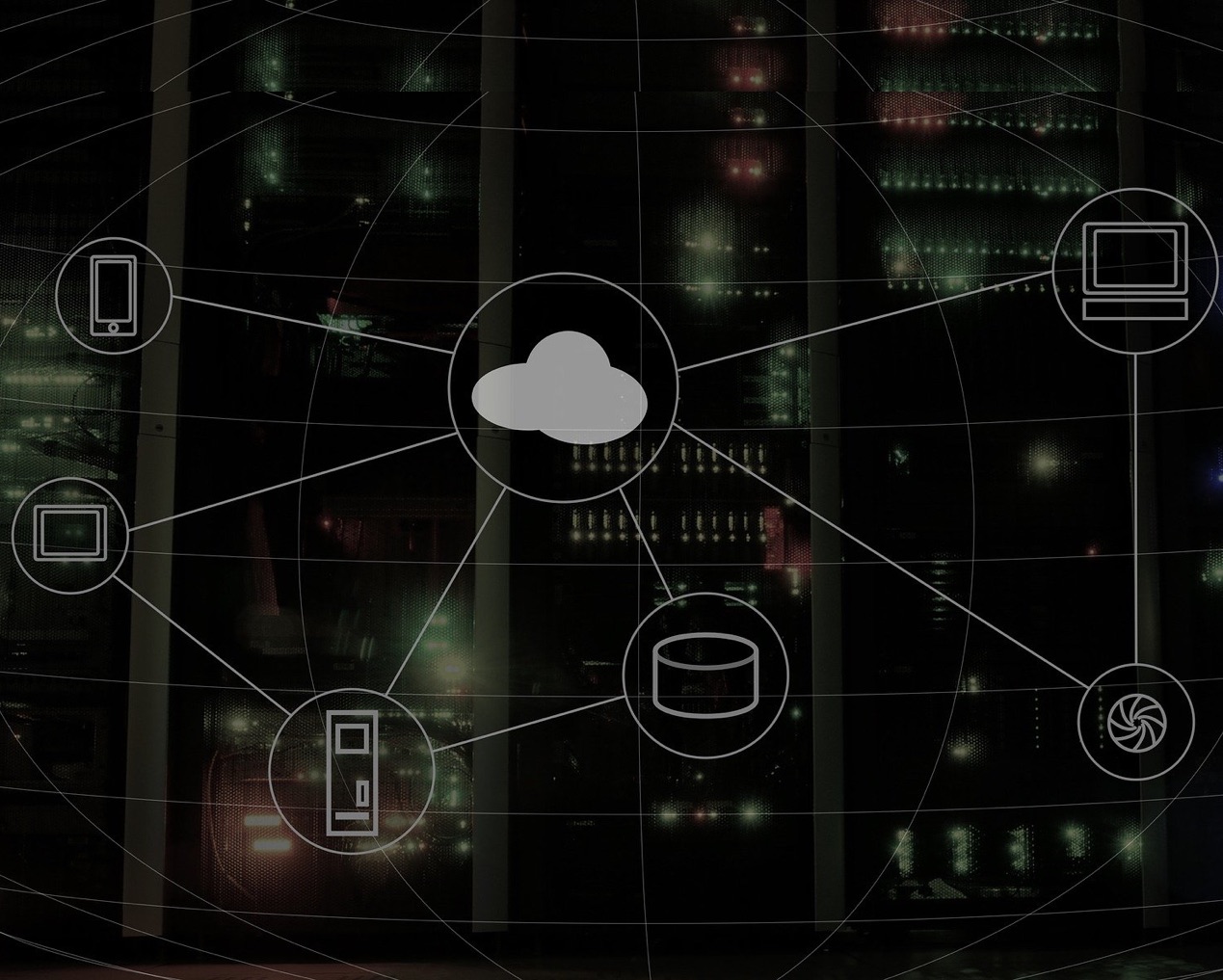 Cloud Infrastructure Management
As data volumes on your cloud infrastructure grows, the most efficient way to manage your storage hardware and virtual infrastructure is cloud infrastructure management. At NineStack, we can help you manage the health, performance, and security of most cloud infrastructures right from setup and configuration to active monitoring, performance optimization, and security.
Azure services
AWS services
Custom off-premises solutions
Migrations to cloud based services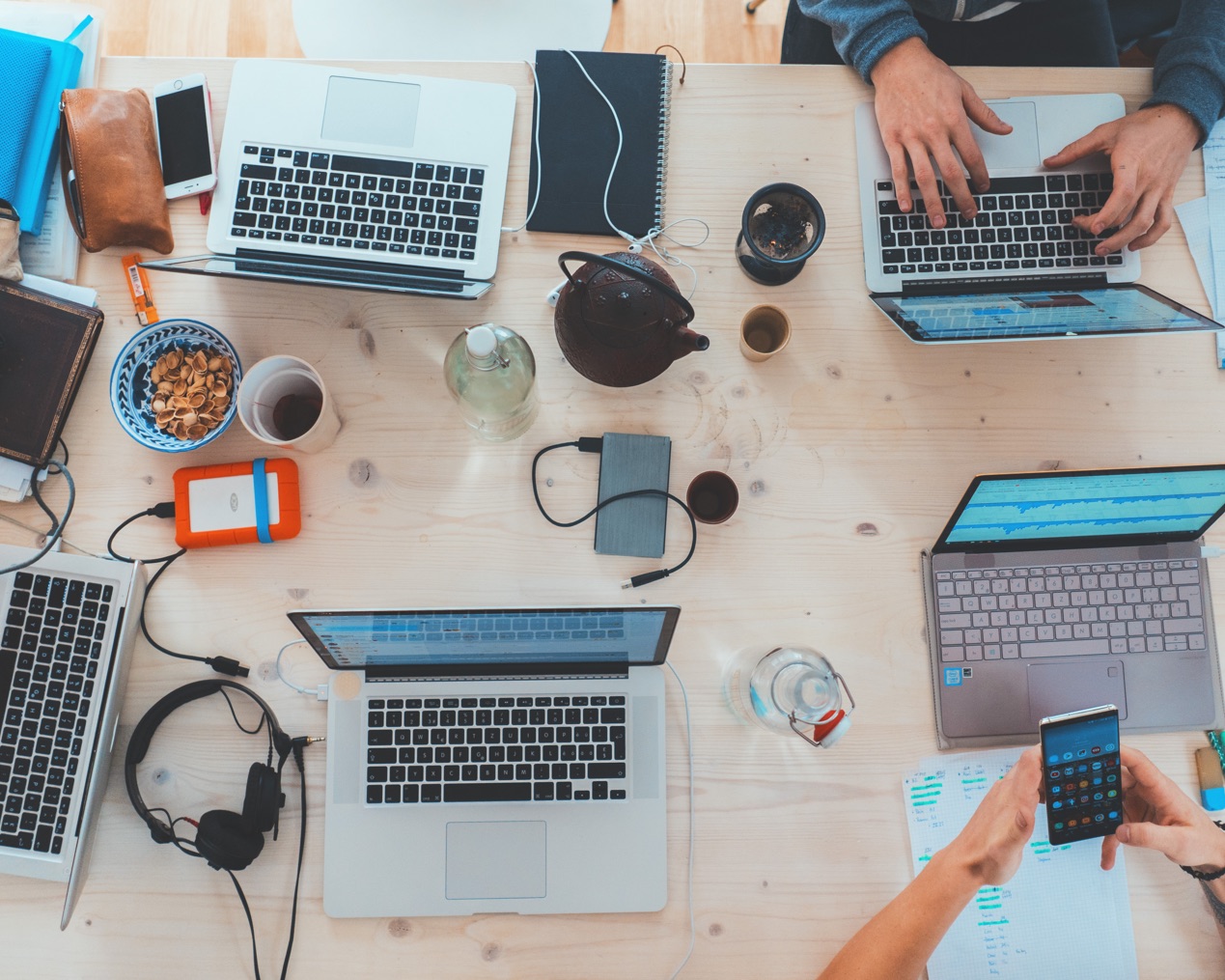 Ensuring fast, continuous, and consistent performance of your IT processes and software infrastructure requires a powerful team of software development engineers and IT operations experts to anticipate, identify and tackle potential issues that may affect your software performance quality, and to automate and optimize the processes involved. Our expert DevOps engineers at NineStack can help you successfully attune the delivery, deployment, development, security, and support of your software system — so that you can depend on the continuous delivery of high quality for all your business needs.
CI/CD (Continuous integration/delivery)pipelines 
Jenkins and other automated build processes 
Azure build and deployment services
Docker, Kubernetes and containers 
AppCenter, Testflight for Mobile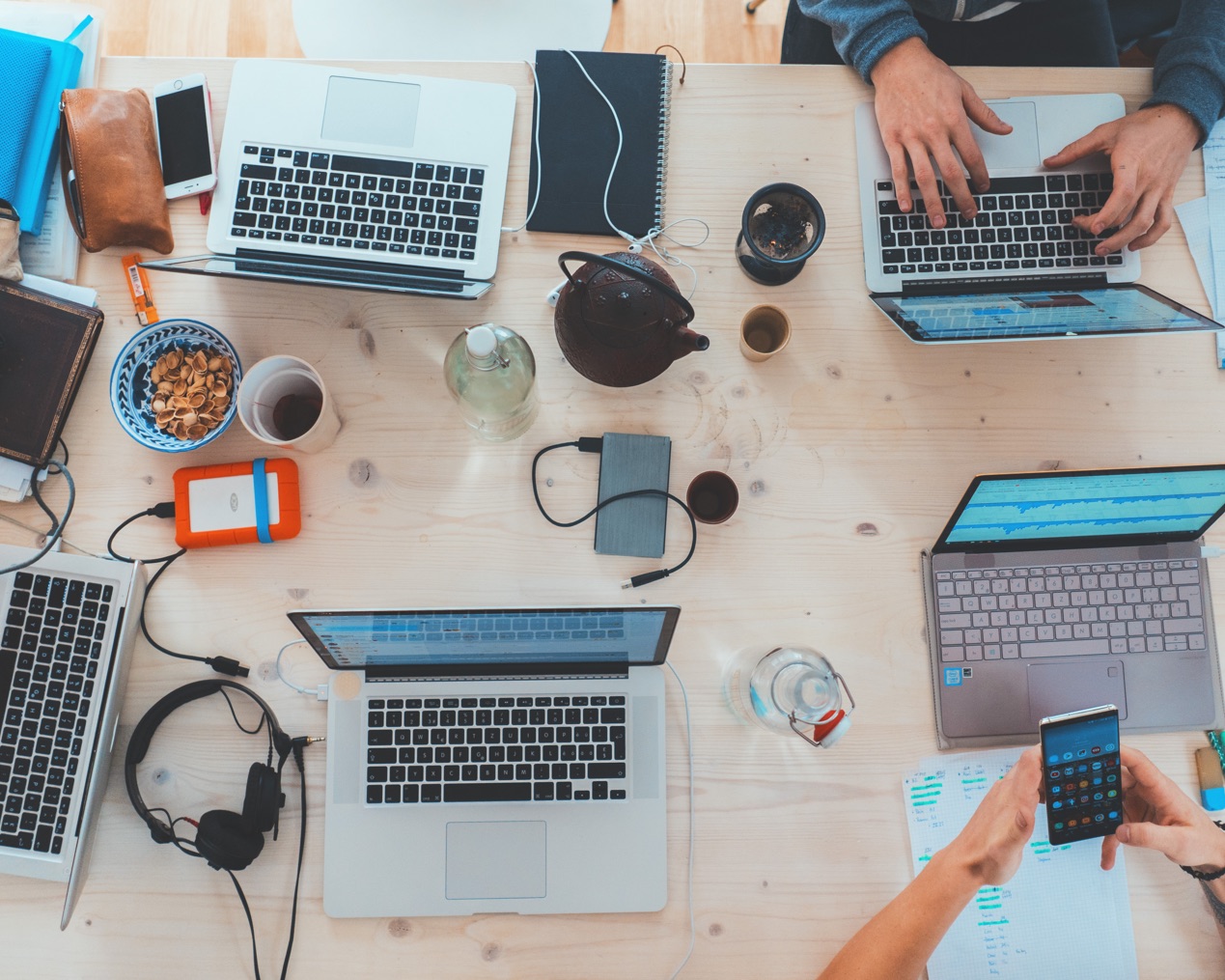 Want More Information? Drop Us A Line
If you've got a couple of Q's, then we have all the A's. Get in touch with us today to find out how NineStack can help you take your business to the next level. We'll start with some great coffee, and take it from there.
All projects secured by NDAs, IPs remain yours