Your Trusted Technology Partner
NineStack is a boutique technology consulting firm that provides startup solutions and dedicated offshore IT resources so businesses can enhance their technology delivery capabilities. We are a trusted global technology partner that builds cloud-based apps, develops scalable enterprise solutions and provides strategic guidance to our clients. We can develop on or across multiple modern frameworks based on diverse technologies like .NET/Core, Node, React, and almost any other framework stack.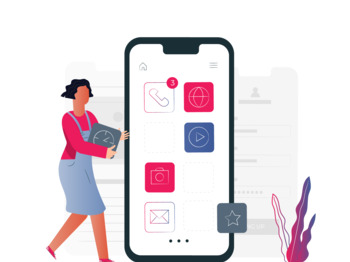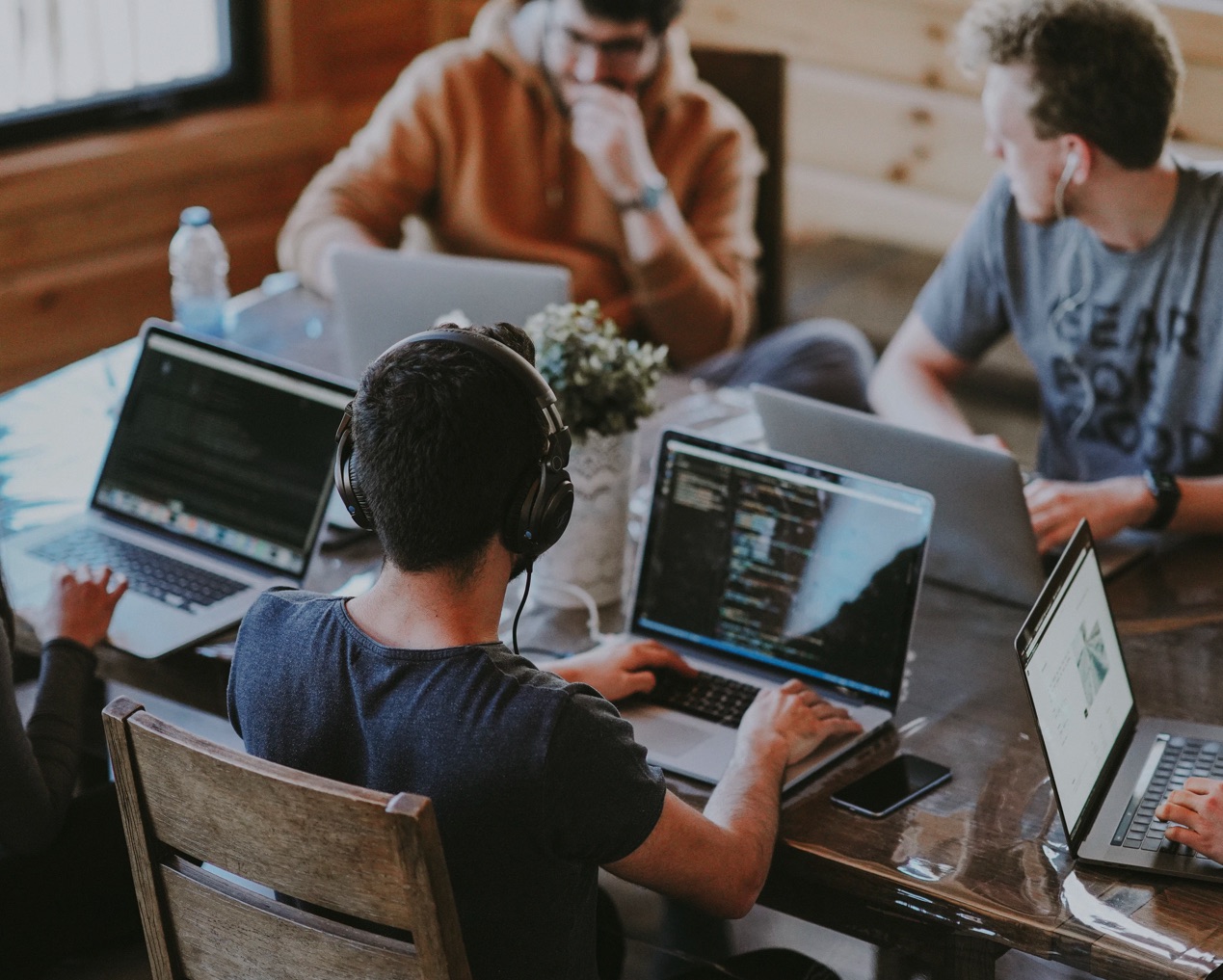 We are a group of enthusiastic and passionate individuals who love what we do. Our world revolves around application and web development and we offer full-service, customised development capabilities to analyse, optimise and automate our clients' business processes and deliver practical solutions with great user experience.
We love technology and work very hard to stay on top of ever-changing tech trends. What this means is, when you come to us with your business needs, we will use our expertise and all the latest technical resources, to ensure you get the best possible results.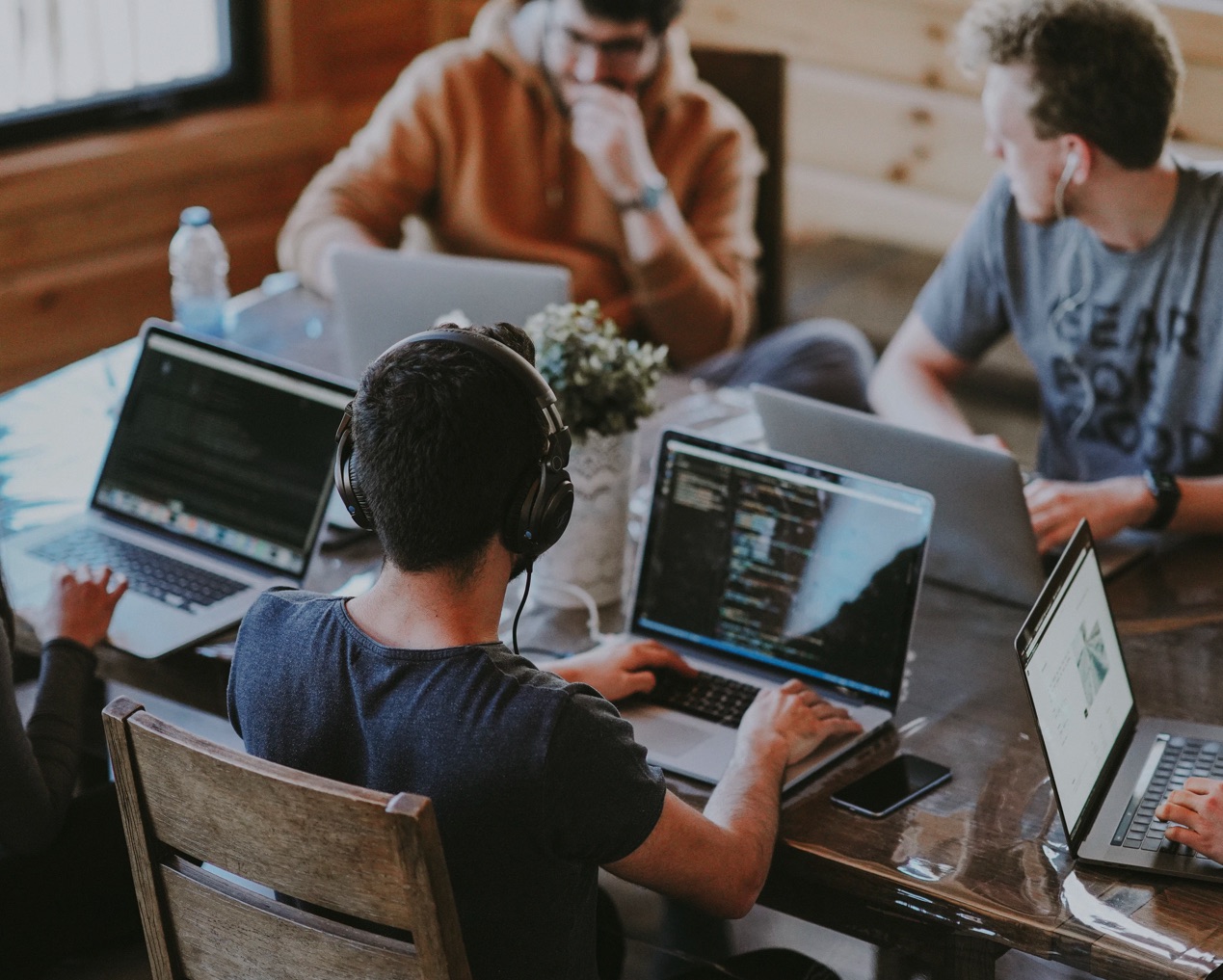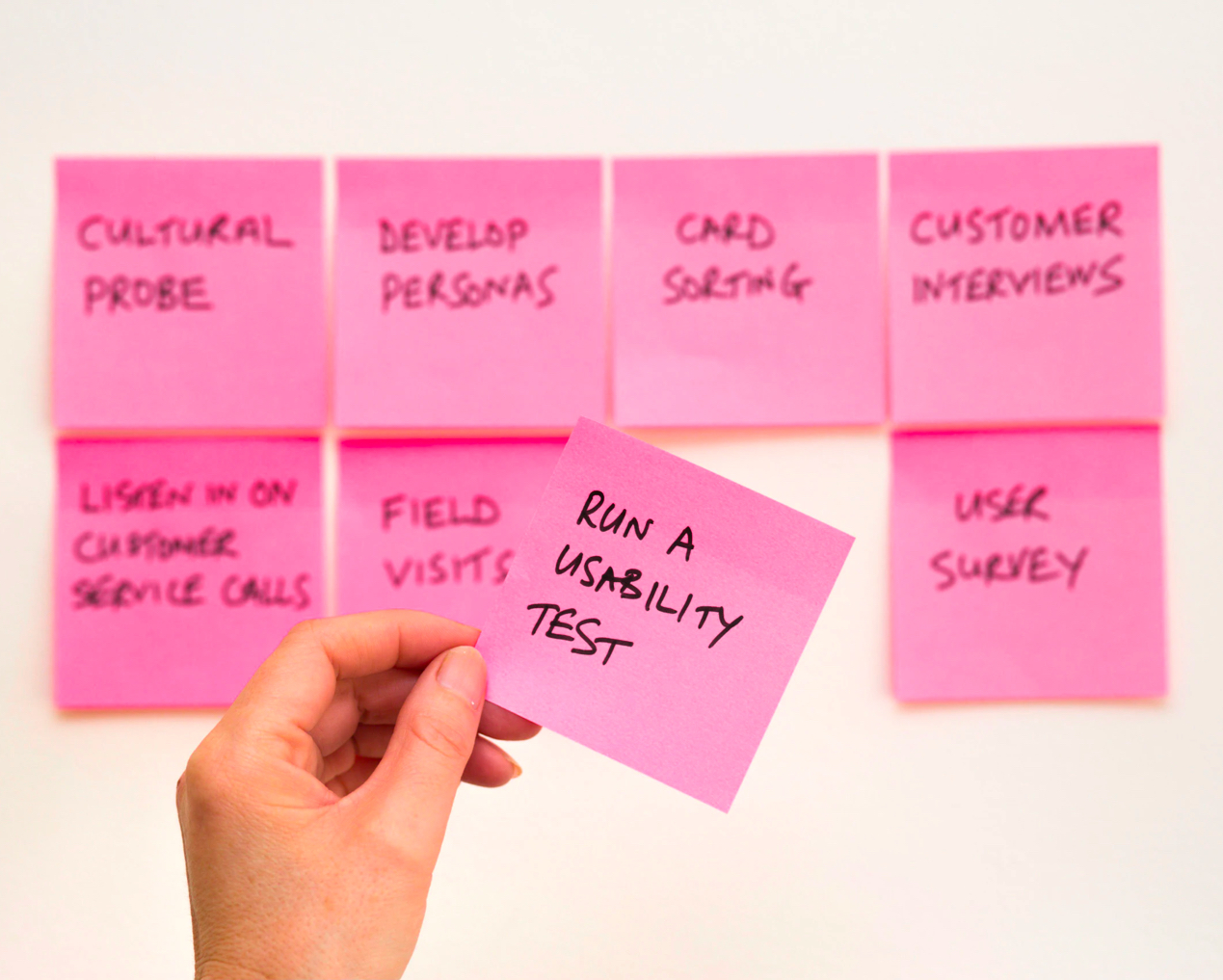 NineStack is a trusted technology partner for Digital Agencies and Businesses alike. We offer a complete application delivery solution for agencies and businesses that do not have an in-house development team or the resources to build one. We bring you the best of both worlds – Indian IT expertise with unparalleled European efficiency, at competitive rates and a guarantee of top-notch products.
We also provide expert skills to enhance existing teams that build web, mobile and software applications. We manage the entire gamut of the delivery lifecycle, from creating responsive UI/UX designs and seamless mobile and web apps, through to project management and quality assurance and testing. Our technological expertise is supported by a creative team that helps us deliver applications that not only function well but look good too.
The key to a successful business is satisfied clients, which is why we put our clients first. Being an industry leader in offshore development, we strive for customer excellence. We take into consideration your ideas and process implementation and filter that down to your end-users so that everyone is on the same page. This coupled with our innovative solution-based thinking ensures that we create a suitable and sustainable product.
It's important that everyone is on the same page. By leveraging the power of collaborative tools, clients and developers are able to communicate in real-time and on the same platform. We'll even go as far as speaking your language so that nothing gets lost in translation. Open communication across all mediums allows for transparency, accuracy, and effectiveness.
We'd rather under-promise, over-deliver and wow you, rather than leave you unsatisfied. Our team works hard to stay on top of the latest tools in project planning, management and communication. This means continuous improvement of our efficiency and complete transparency on our progress for our clients. You can count on us to get it right, on time and on budget.
Want More Information? Drop Us A Line
If you've got a couple of Q's, then we have all the A's. Get in touch with us today to find out how NineStack can help you take your business to the next level. We'll start with some great coffee, and take it from there.
All projects secured by NDAs, IPs remain yours